Experience Wake Forest.
You're looking into colleges. It's exciting, taking in the stories of new places.
And at Wake Forest, we have lots of good stories to share, so we hope you'll get to know us. Explore the topics below that interest you, and, when you're ready, learn everything you need to know to begin your application.
We look forward to hearing your stories too.
It's a Beautiful Day in the Forest!
Mother Nature does some of her best work here. See what makes Wake Forest so special.
Wake Forest, Deacon-structed
We hope the following will operate as a small collection of moments unique to Wake Forest, a collection you can visit as often as you'd like! To learn even more, we encourage you to submit a request-for-information form so we may stay in touch and to check out our From the Forest blog to stay up-to-date on what's happening here.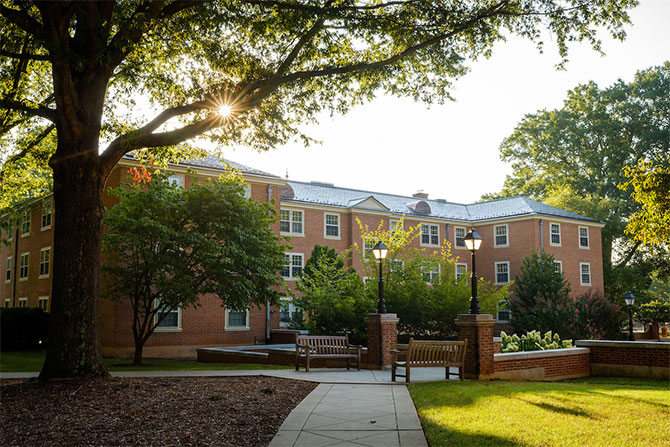 Living on Campus
More than a dozen residence halls, student apartments, and houses mean on-campus living can be as varied as you'd like throughout your years at Wake.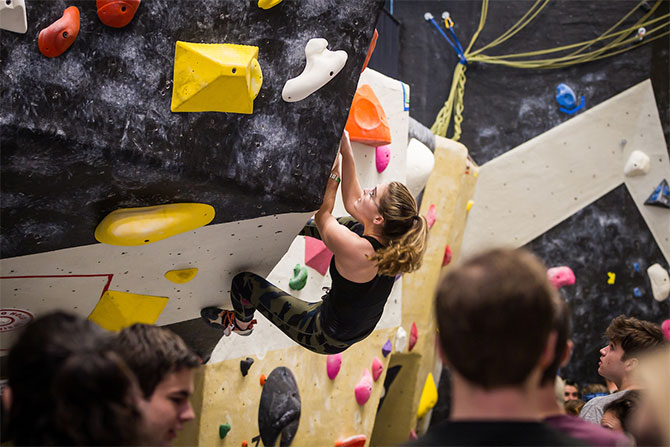 Student Life
Your experience at Wake Forest extends beyond the classroom with resources to help you reach your full potential, through wellbeing, personal and career development.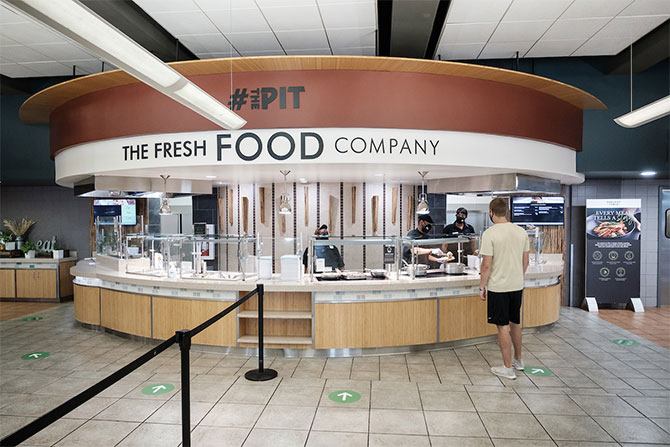 Campus Dining
Dining on campus is about more than the food, but you'll enjoy that too! Friends, classmates, and professors gather together in our dining halls spread throughout campus.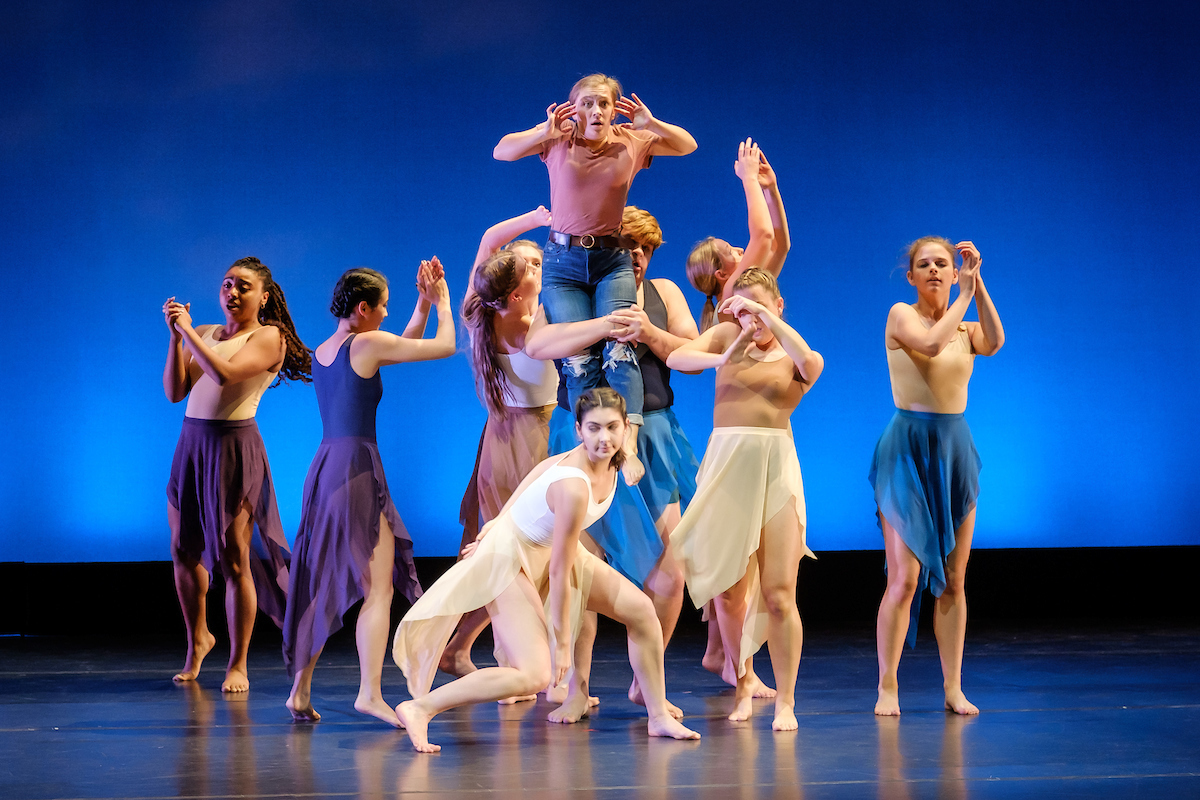 Arts & Culture
You'll find dance recitals, faculty-directed plays and musicals, as well as student-written and -directed productions, and several guest performances each year.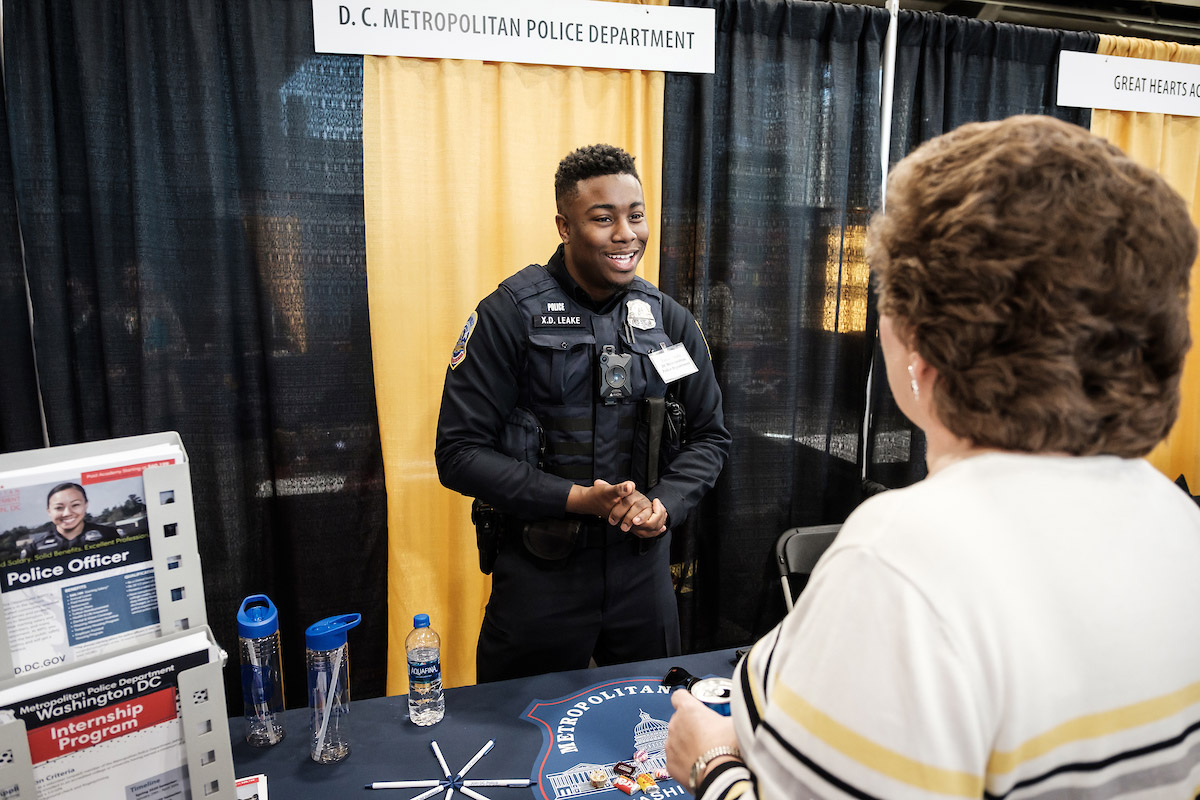 Career Services
Your journey at Wake Forest includes individualized help answering the question: "What's next?" The Office of Personal and Career Development, OPCD, offers everything from self-assessments to career coaching.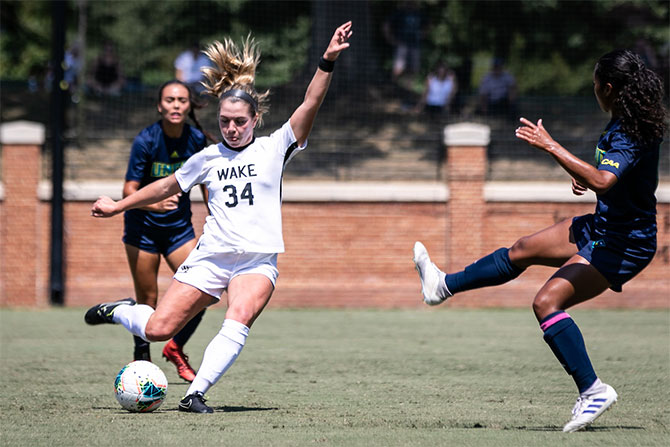 Athletics & Recreation
The smallest school in the Atlantic Coast Conference — or any of the NCAA's top five conferences, for that matter — has the biggest heart. And most of our students participate in intramural sports, ranging from basketball to inner tube water polo.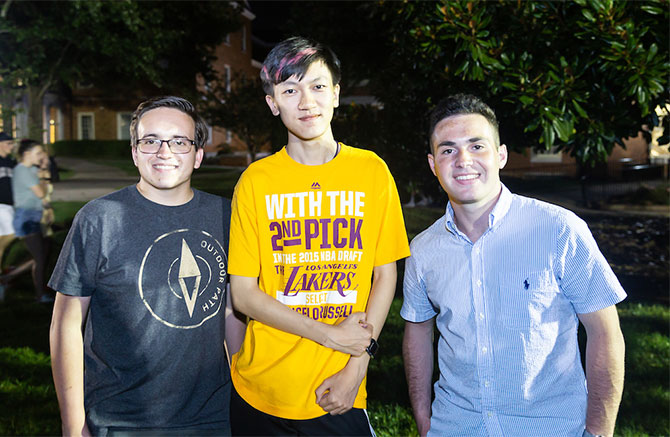 Diversity & Inclusion
The Office of Diversity & Inclusion and the Intercultural Center foster a campus community that assures our increasingly diverse population receives equitable treatment.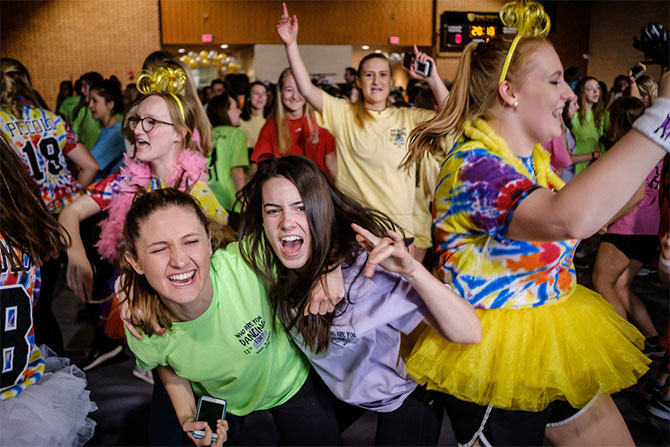 Pro Humanitate
It's the lesson we most hope you take away from your years at Wake Forest: Pro Humanitate, our university's motto, which means "for humanity."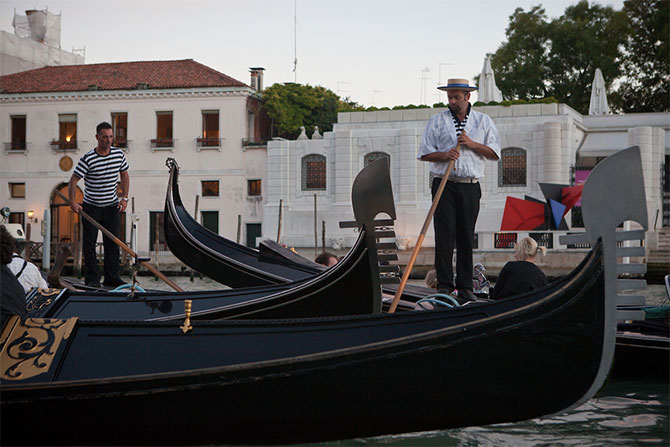 Global Experience
Five of every eight Wake Forest graduates study abroad at some point, and the vast majority of them receive academic credit in the process.