Main Content
Paper or Pixels.
There are four options to choose from when you're ready to apply to Wake Forest:
We have no preference. The choice is yours!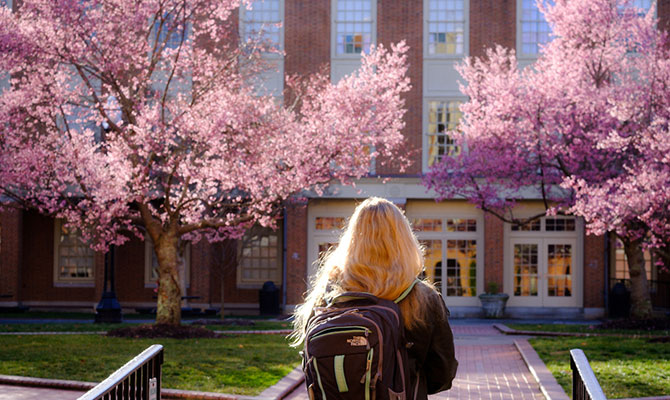 Dates & Deadlines
Information for the 2020-21 academic year will be posted soon.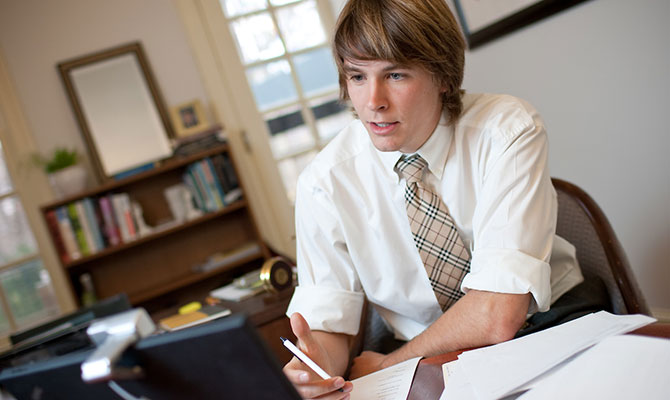 Schedule a Personal Interview
While a personal interview is not required, it is one of the best ways for us to get to know each other. We can speak in person and on campus or by web-based video applications.
We welcome the conversation no matter how it takes place.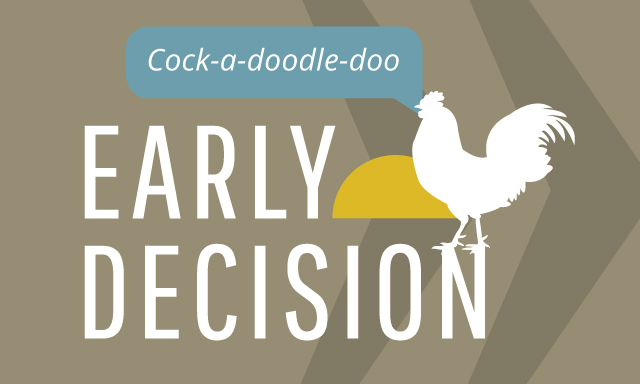 Early Decision
If you know that Wake Forest is your first choice, don't keep it a secret. Early Decision, which offers two windows of opportunity, sounds like it might be for you.
International Students
The Forest is populated by students from more than 50 countries other than the United States. Whether you would add to that count or join someone from your homeland, we welcome your interest.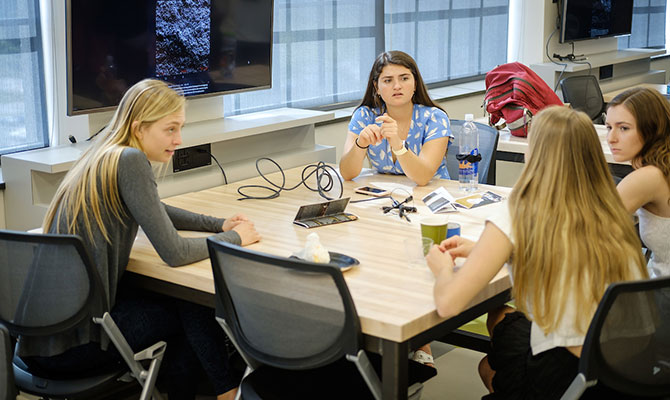 Transfer Students
If you're looking for a change of scenery and opportunity, Wake Forest may be for you.