Great minds think differently.
It's a big reason why we're here. It's a big reason why you're here. We invite you to take a closer look at how Wake Forest combines personal learning, purpose and perspective to help you make your mark on the world.
Majors & Minors
Finding the right major doesn't have to feel like you're reaching for the stars. Here, the academic galaxy is down to Earth. It is vast yet accessible and, like the cosmos, regularly expands.
DID YOU KNOW?
There are 2,370 major/minor combinations.
And that's only if you pick one of each.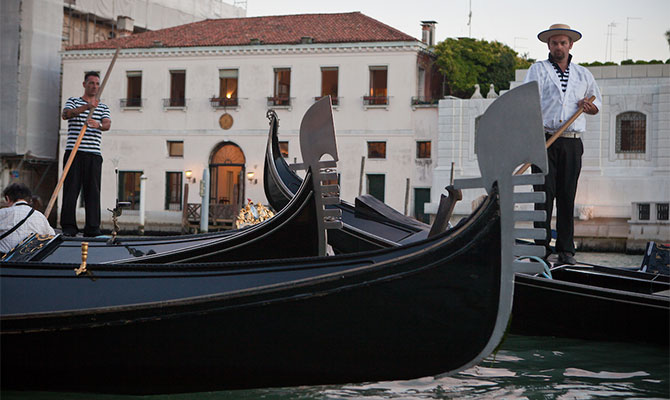 Global Experience
The only Top-30 national university to own academic-residential houses in three other countries, Wake Forest goes to great lengths to help you do the same.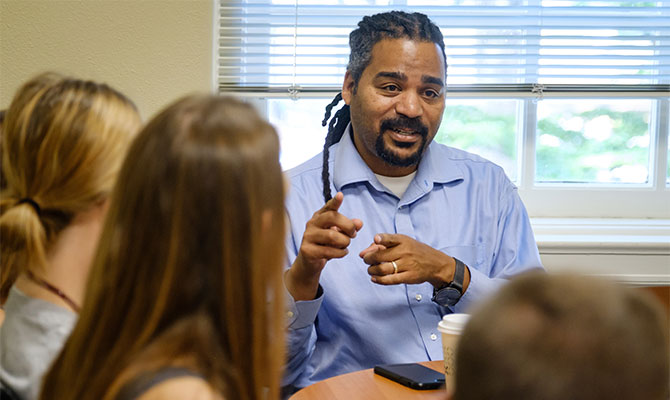 Advising
Two (or three) heads are better than one. And when those minds are as bright as yours and those of our faculty, the benefits of academic advising become exponential.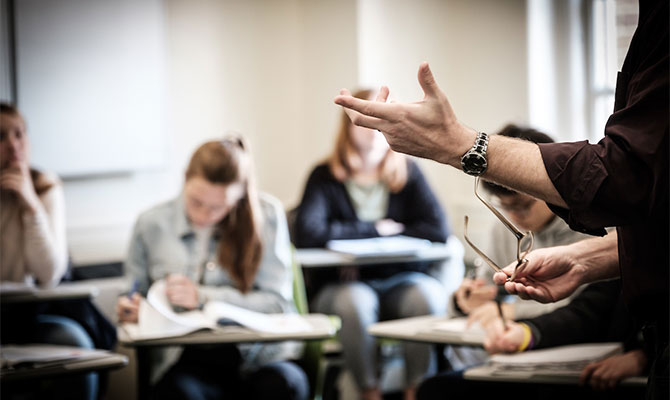 Divisional Requirements
Our commitment to educating the whole person starts with an all-you-can-experience buffet of opportunities designed to provide a balanced, yet adventurous, educational diet.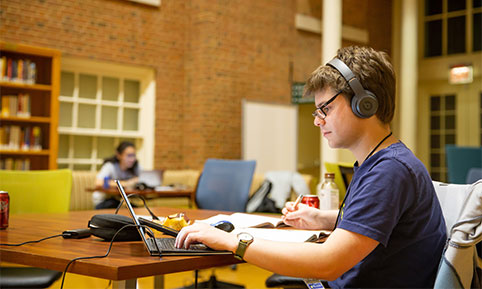 Z. Smith Reynolds Library
Introducing a library that draws crowds, not cobwebs.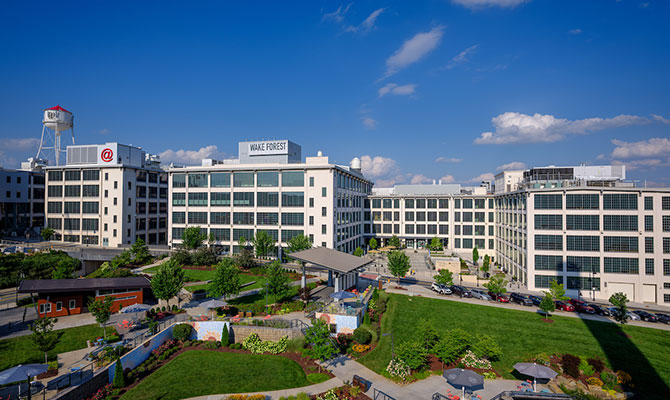 Wake Downtown
This is Wake Downtown, the home of our engineering and biomedical sciences programs.