The WFU Global Experience
We like to think our small and intimate campus spans seven continents. Five of every eight Wake Forest graduates study abroad at some point, and the vast majority of them receive academic credit in the process. We are also committed to keeping our relationship with the world a two-way street by actively recruiting the best and brightest international students to campus.
Worldwide Wake
One of every nine Wake Forest undergraduates in 2020-21 came to the University from another country, but that's only part of this global story.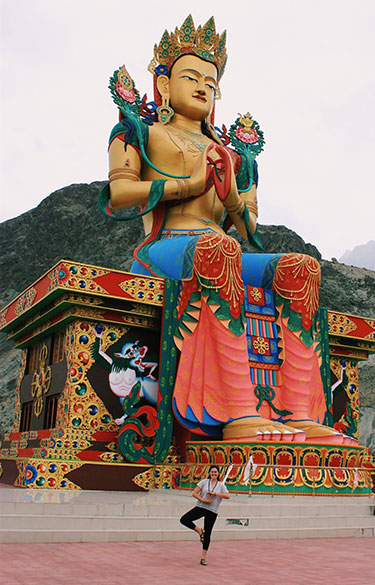 The other is in the students—regardless of their points of origin—who take the leap to learn abroad and bring their knowledge back to their main academic home. In all, 66% of the Class of 2020 received academic credit for foreign study.
Ours is one of only a handful of national universities to own three academic-residential houses in other countries. Between them, Worrell House in London, Flow House in Vienna and Casa Artom in Venice have been home to more than 3,000 Wake Foresters over the years.
It's also important to note that our commitment to international education flows both ways. Wake Forest provides international students with a yearlong transitional experience rooted in written and spoken communication.
International Houses
Wake Forest owns and operates three residences where students live and study with Wake Forest faculty: Casa Artom in Venice, the Flow House in Vienna, and the Worrell House in London. We are one of very few national universities to own three residential-academic houses abroad.
Vienna | Flow House
The University's campus in Vienna used to be a diplomatic mission. It's two miles from the Danube and two miles from where Beethoven briefly lived and drew inspiration for his Third Symphony.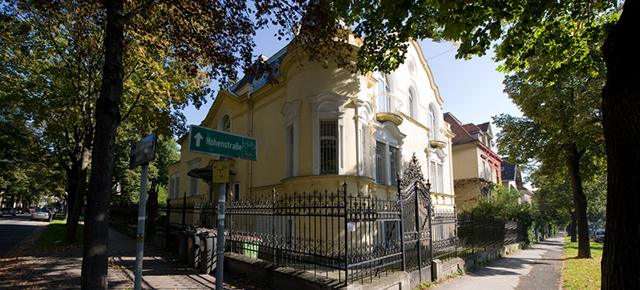 Venice | Casa Artom
Except for a time in the 1820s, a structure of some sort has stood on the site of Casa Artom since at least 1311. Located on the Grand Canal, the land was home to a palace, a lumberyard, a wine warehouse and the American consulate (1952-63) before Wake Forest conducted its first classes in 1971.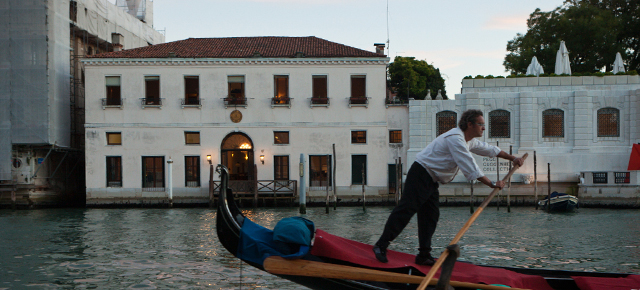 London | Worrell House
Worrell House is in the same neighborhood as the creators of James Bond (Ian Fleming); Winnie the Pooh (A.A. Milne); The Office (Ricky Gervais); and psychoanalysis (Sigmund Freud).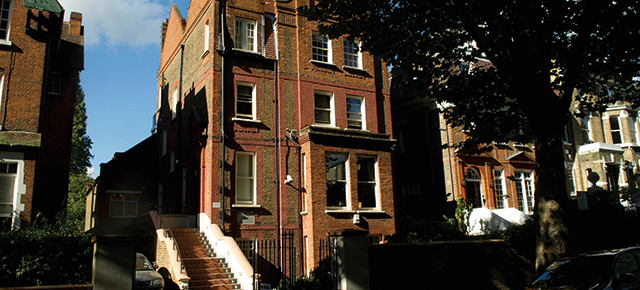 A Waking Dream
Studying abroad can feel like a dream, and Wake Forest will help you to make it a reality. As you'll see in the video below, we can give you the chance to expand your worldview, to engage the buzzing, humming world—to make the dream a waking one.
Global Wake Forest
Most Wake Forest students choose to study abroad/away. In fact, 80% of our undergraduates have an academic study-abroad experience. This number is among the highest in the nation and puts us perennially in the Top Five for study-abroad participation.