Main Content
Important Update on Campus Visits, Tours
Due to the global spread of the coronavirus (COVID-19), Wake Forest has suspended spring programming and all visits to campus.
We're Different. Like Everyone.
Demon Deacons come from all over the planet, bringing a galaxy of interests and ideas with them. Some know what they want to do from the moment they descend into this Forest, and they stick to it. But immediate certainty is not a policy around here. Exploration is a vital part of the journey, and  diversity — of people, of thought, of studies and of activities — is a trait we're happy to cultivate.
Undergraduate enrollment (2019-20):
5,287
Class of 2023 enrollment:
1,371
Students who receive financial aid:
54%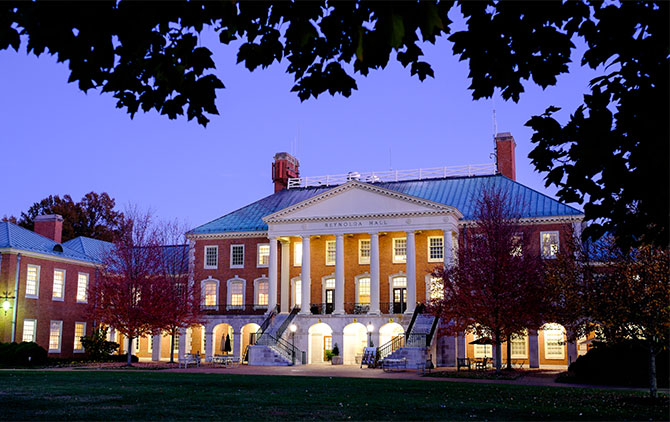 Just the Basics
Location: Winston-Salem, NC
Type: Private
National Rank: #27 (U.S. News)
Mascot: Demon Deacon
Ethnic Diversity: 30%
---
Don't stop here. Learn more about us.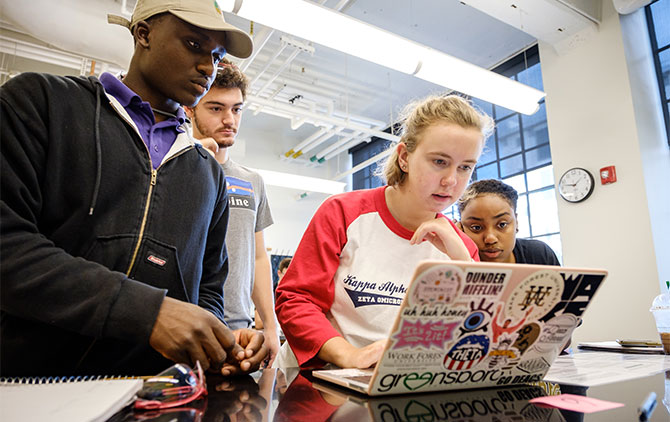 Make Yourself at Home
More than beautiful brick buildings, technology or national rankings, people make Wake Forest the place it is. People who love challenge as much as they love learning, and the opportunity to engage all of who they are in search of what they were meant to become.
Majors & Minors Student Experience
---
There's plenty more to explore.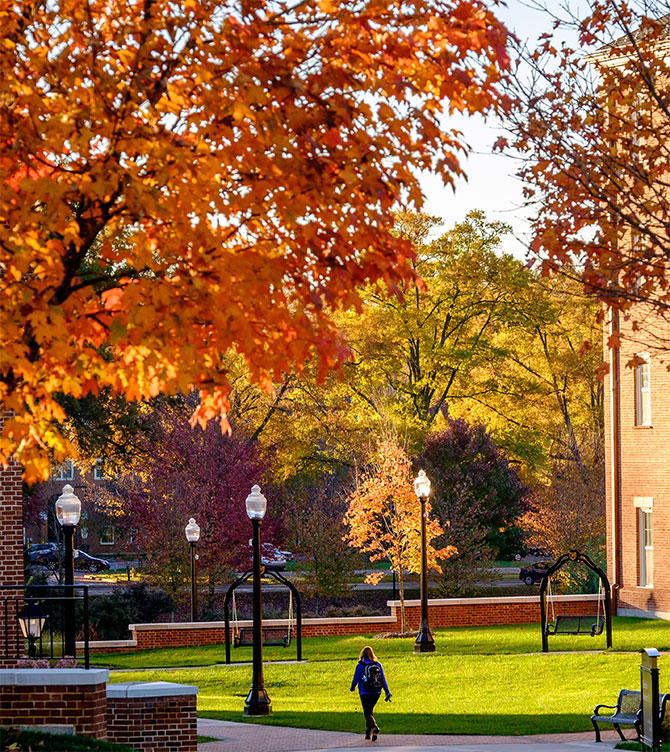 Visit Us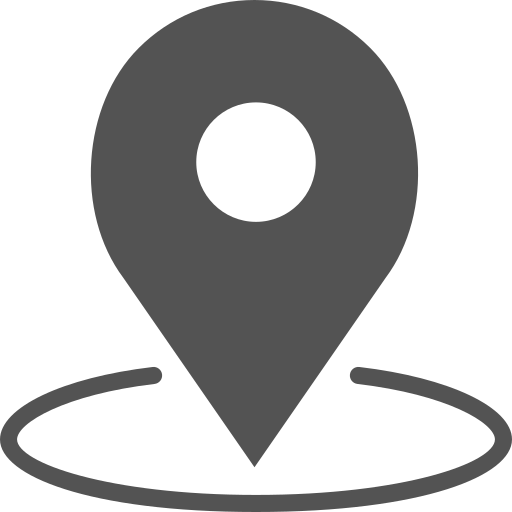 Wake Forest has suspended all campus visits and student-led tours until further notice.
---
Let us show you around.
Costs & Aid

The numbers can be daunting, but they are not disqualifying. Let us help you make a college education affordable.
---
A Wake Forest Education is within reach.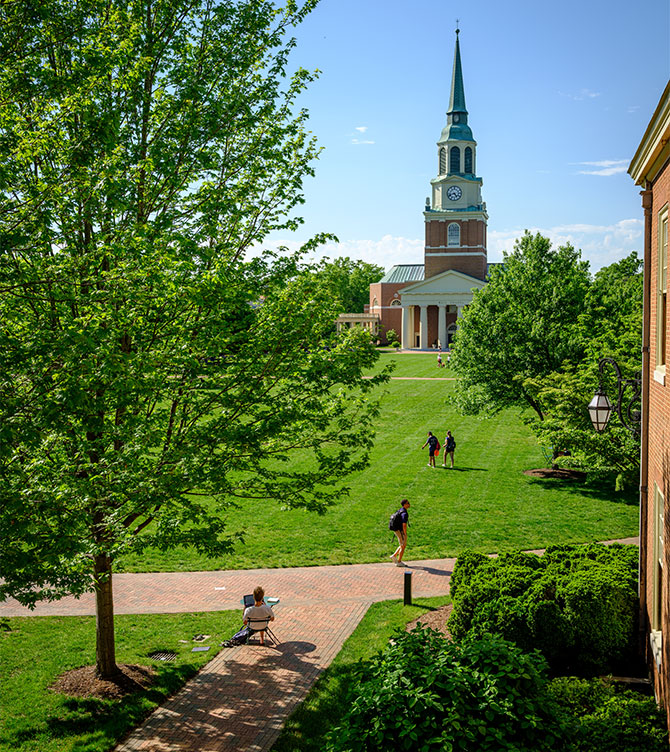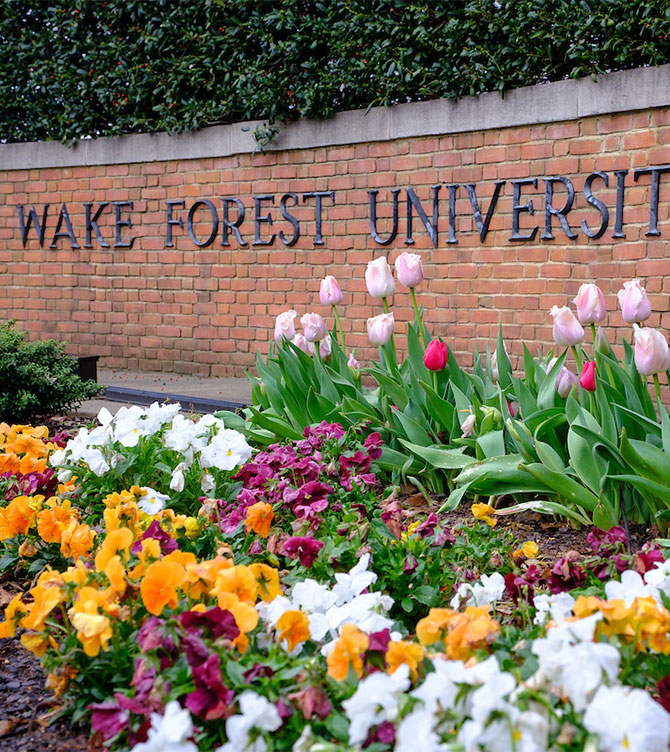 Apply

No matter how you apply, what matters is that we get to know you and gain a full appreciation of your excellence.
---
Not quite ready?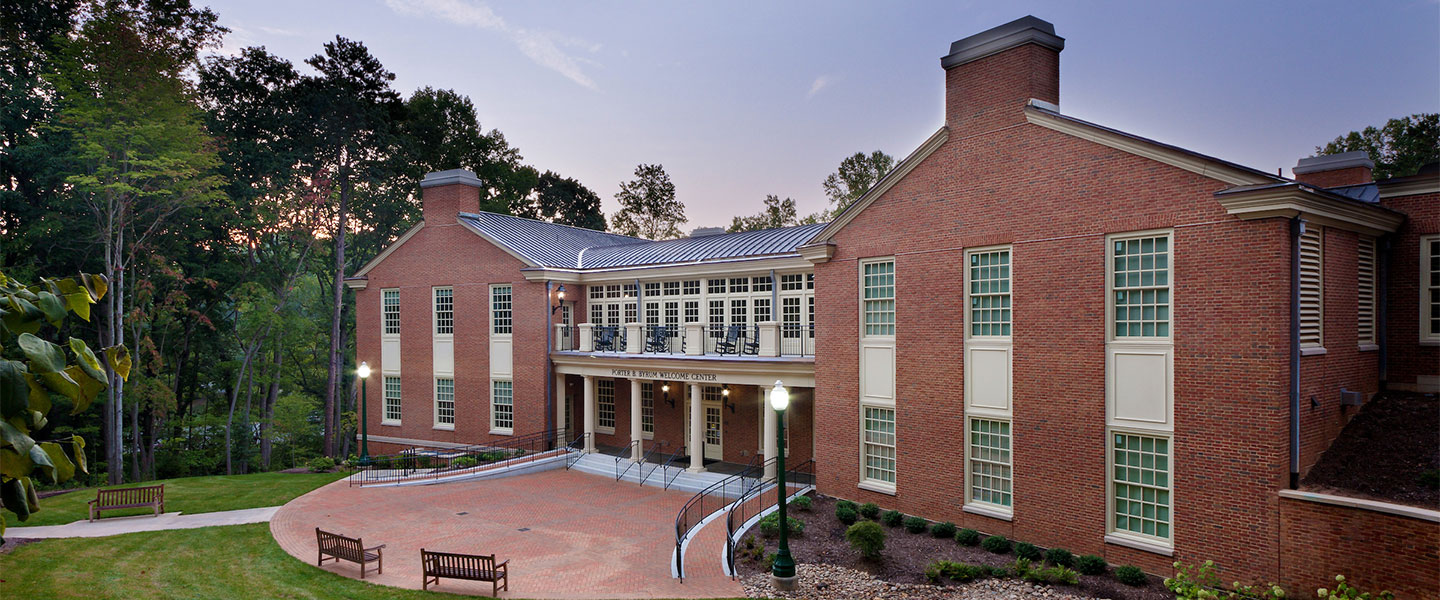 Stay Connected
We know your inbox may get overwhelmed from time to time, but we trust our interactions won't bug you. Stay informed with our From the Forest blog or contact us at any time.
---
Still looking for more?