A View with a Room
Living in a residence hall keeps you close to what's happening on campus and provides a convenient place for studying, socializing, and relaxing. Here's your chance to step across a virtual threshold into Wake Forest's residence life and housing – so that one day you might step across the actual threshold, into a world of possibility.
---

First-year residence halls
First-year students will be assigned to live in one of seven residences hall on South Campus. We call this South Forest.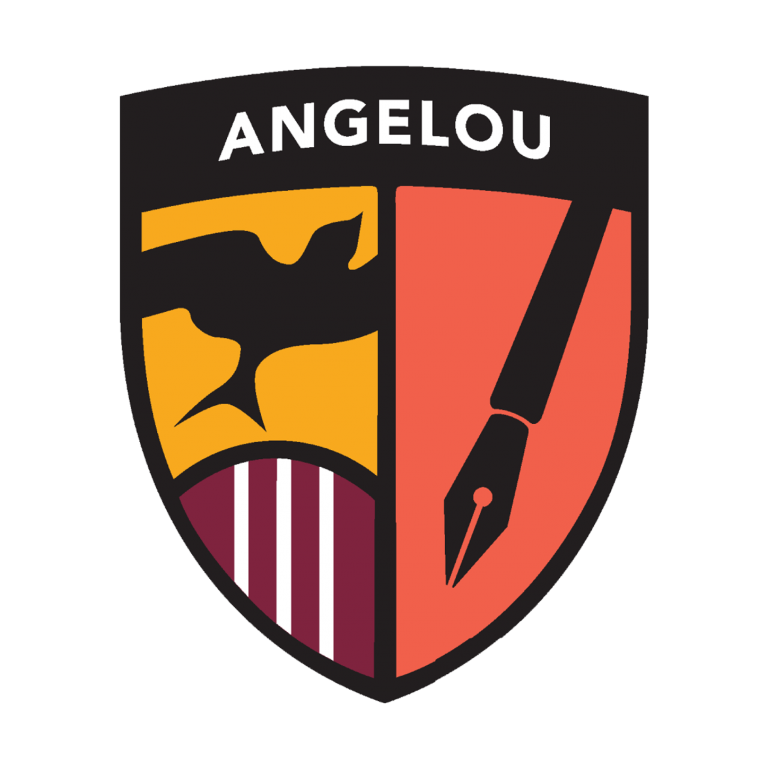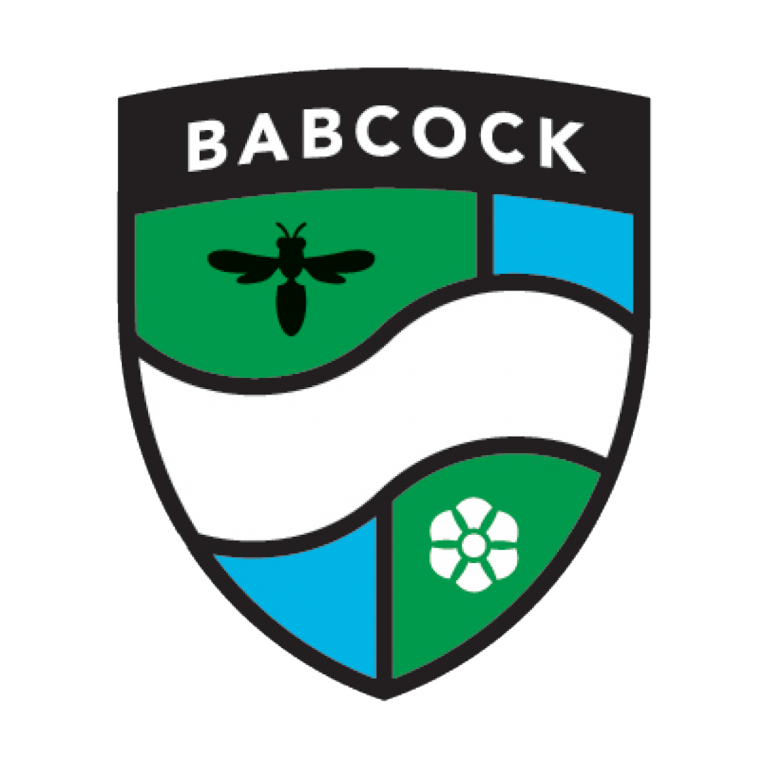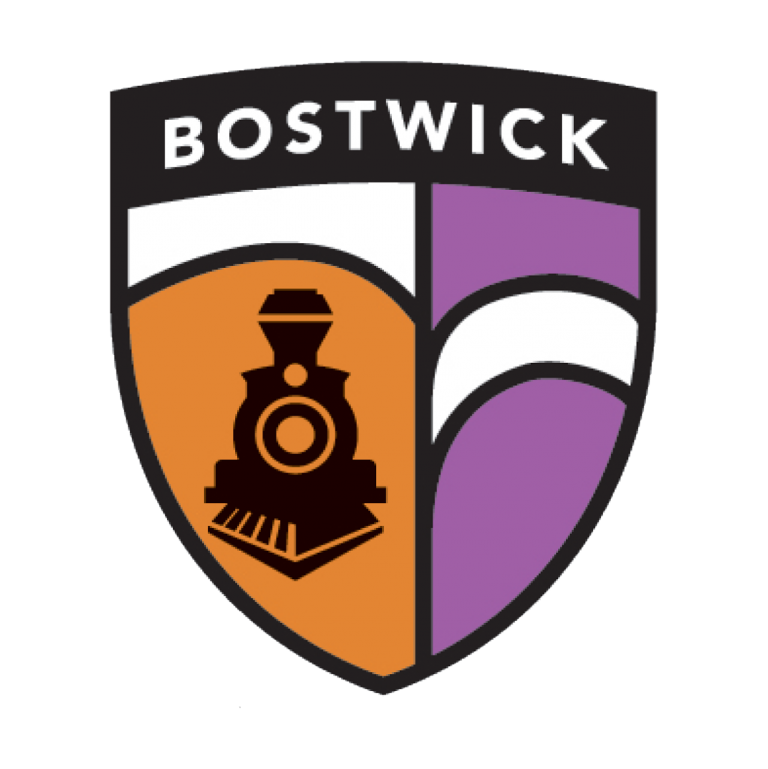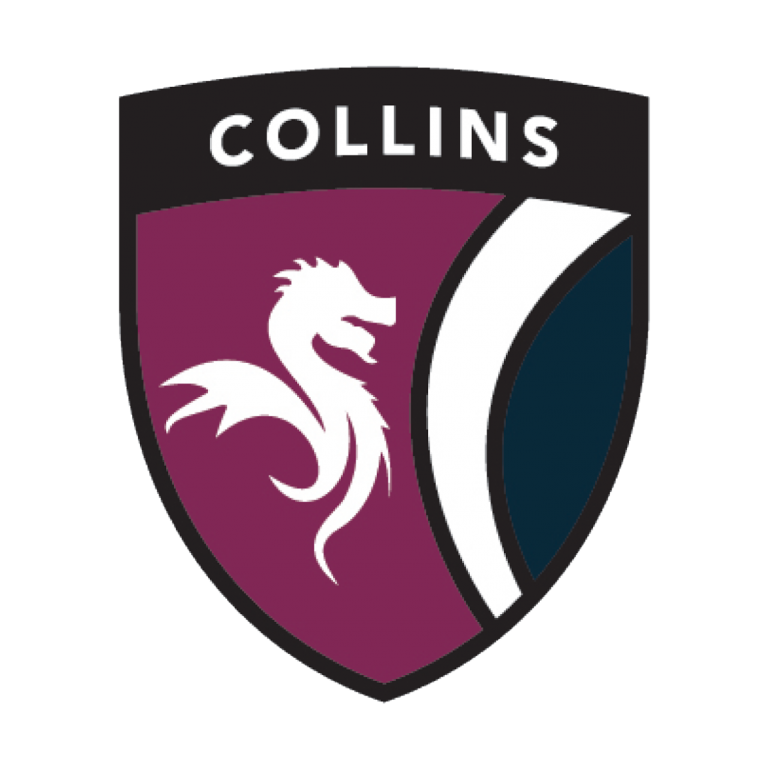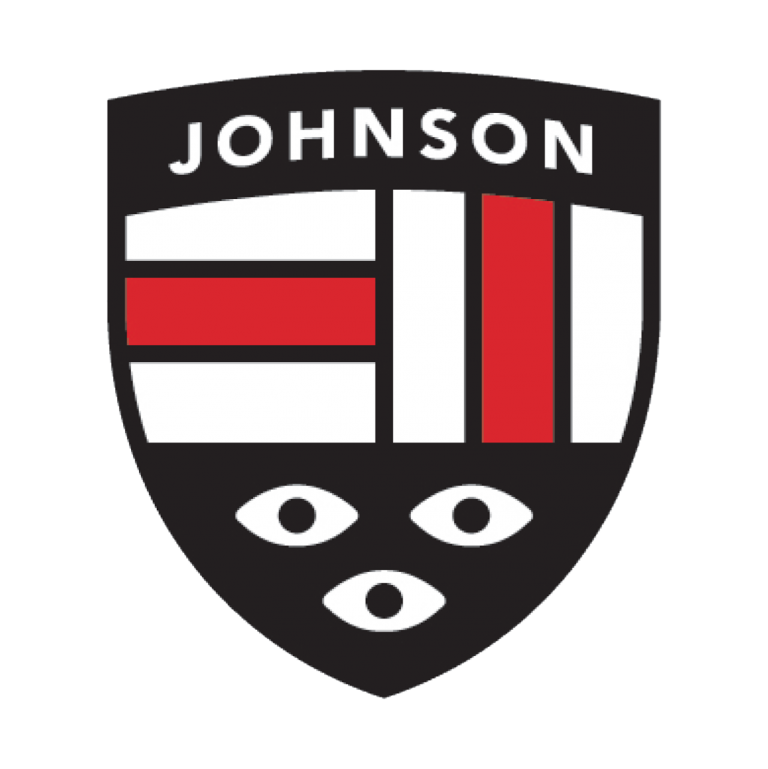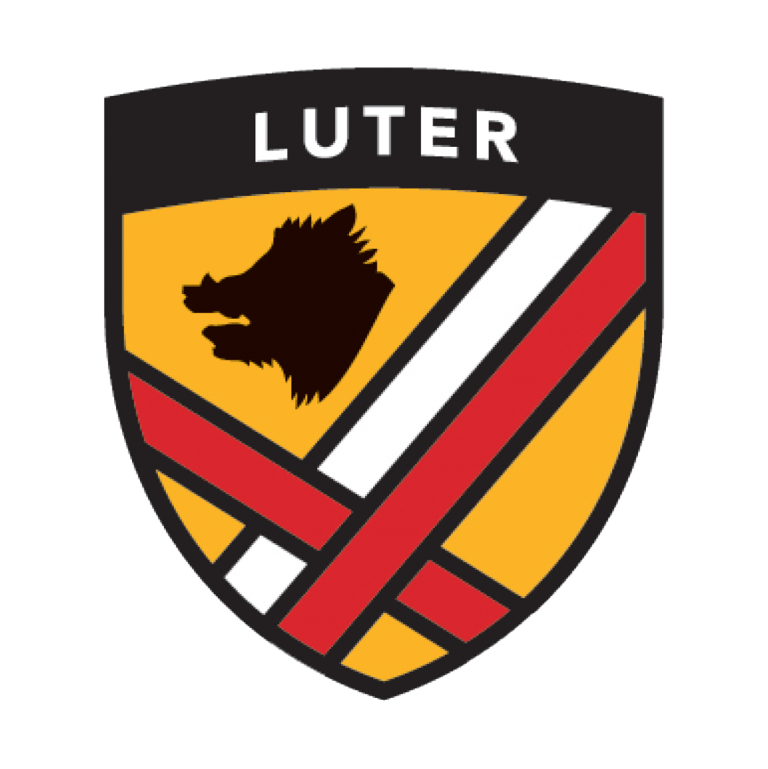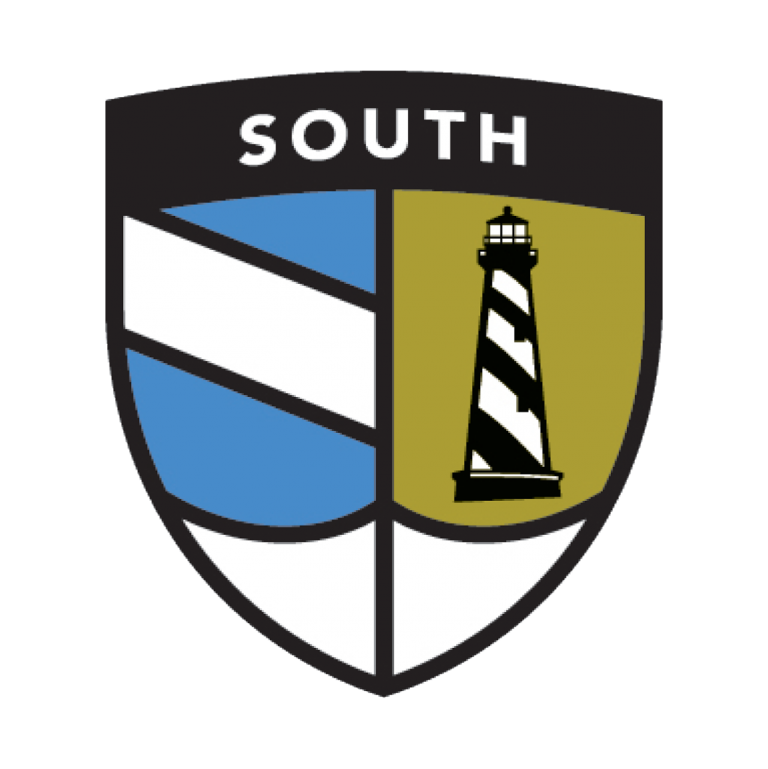 In general, residence halls are coeducational by floor, suite, and/or wing. All rooms are equipped with beds, closets, desks, cable television connections, Wi-Fi and Ethernet connections. We include, as part of standard university furniture, a micro-fridge combination microwave-refrigerator/freezer unit. The use of laundry facilities located in every residence hall is also free to residential students.
Get the details on South Forest.
Learn more about the seven first-year residence halls that make up South Forest.
Take a look inside.
We hope one day you'll step across the literal threshold into our residence halls—and the metaphorical threshold into a world where you will be self-sufficient, but always with others there for encouragement and support.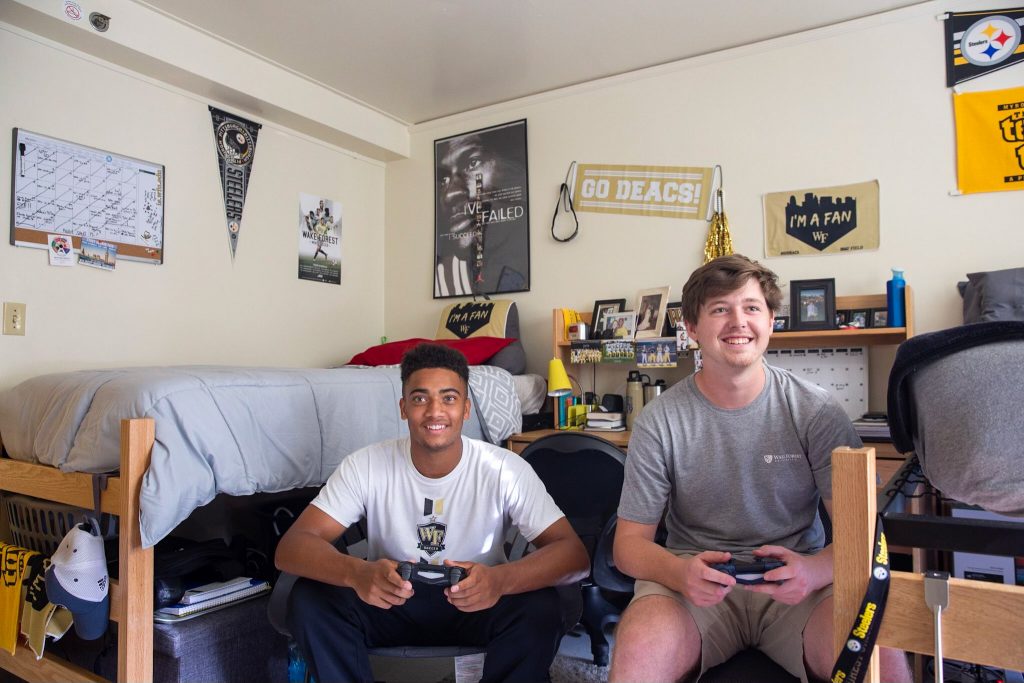 Wake Forest is easily navigable, thoroughly welcoming, and reassuringly secure. Learn more about our campus layout, residence halls, and campus security below.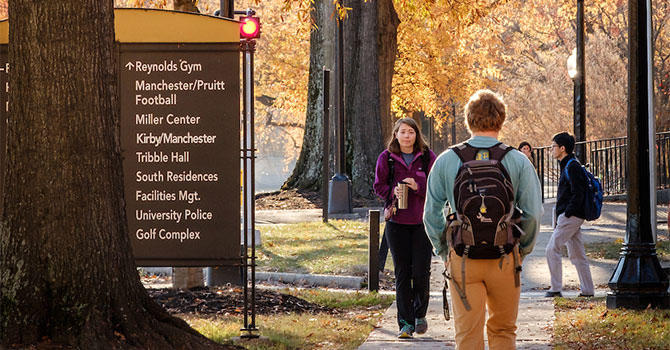 Just a Short Walk
Wake Forest is simple to navigate, making your walk to class an enjoyable one. We have two beautiful Quads at the heart of campus. Check out our campus map to see just how close things are.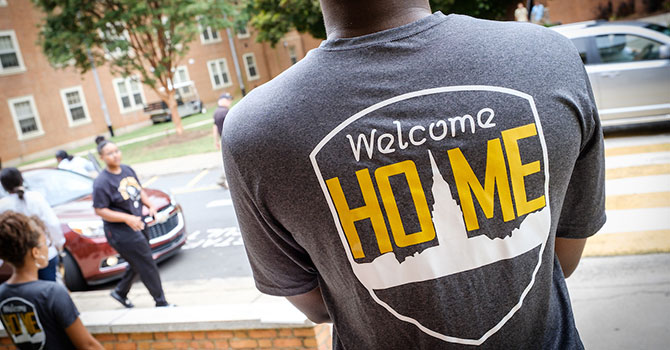 Office of RLH
The Office of Residence Life and Housing provides a treasure trove of information for prospective students and their families.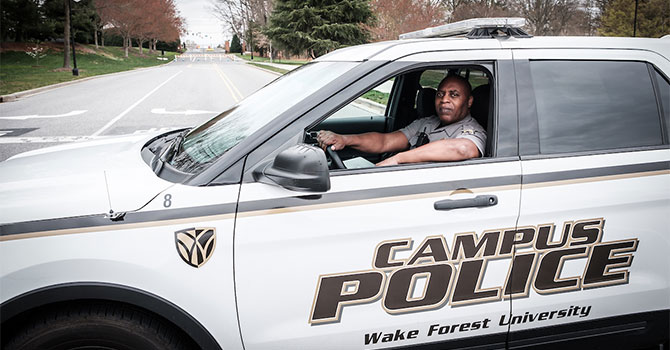 Campus Safety
Making sure you're safe is our top priority. Wake Forest University is committed to your safety by providing a campus community that is safe, friendly and welcoming for all those who live, learn, work and visit here.