A View with a Room
Here's your chance to step across a virtual threshold into Wake Forest's residence life and housing – so that one day you might step across the actual threshold, into a world of possibility.
Moving In
Moving from the known to the unknown is not necessarily easy, but it is transformative. We look forward to the day when, like these students, you become self-sufficient – but always with others there for encouragement and support.
What We Call Home
In general, residence halls are coeducational by floor, suite, and/or wing. All rooms are equipped with beds, closets, desks, cable television connections, Wi-Fi and Ethernet connections. We include, as part of standard university furniture, a micro-fridge combination microwave-refrigerator/freezer unit. The use of laundry facilities located in every residence hall is also free to residential students.
There are seven residence halls that first-year students are assigned to live in:
Want to Learn More?
Visit the Residence Life and Housing website for additional information on housing and living on campus.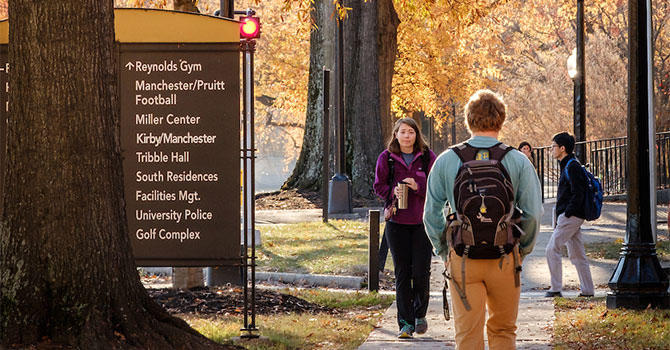 Just a Short Walk
Wake Forest is simple to navigate, making your walk to class an enjoyable one. We have two beautiful Quads at the heart of campus.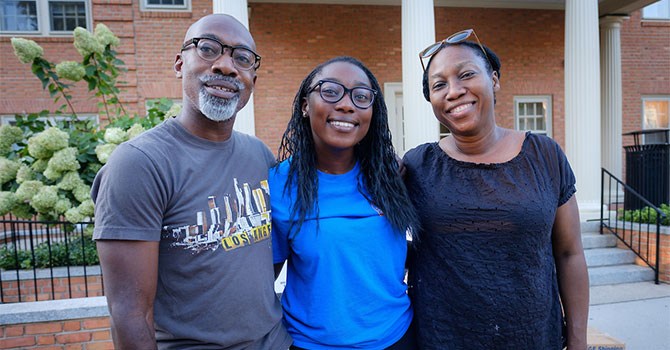 For Parents and Families
Parents, we know you may have other questions, and we have the resources here to help.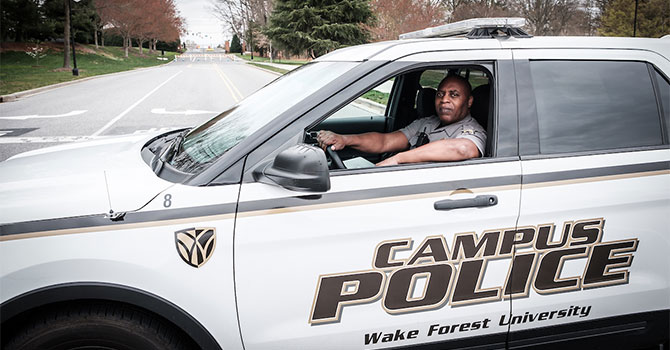 Safety
Making sure you're safe is our top priority. Wake Forest University is committed to your safety by providing a campus community that is safe, friendly and welcoming for all those who live, learn, work and visit here.
What's Next?
At Wake Forest University, we value initiative. We're excited to offer you this page to point you to what's next – as a way for you to start planning ahead.
Where to Start
Let's start with your getting to know us – and our getting to know you. Through application questions, optional personal interviews, or optional video submissions, we'll want to know about your talents and accomplishments, your thoughts and ideas, your motivations.