Upcoming Admissions Events
"A Day in the Forest" Open House
On two dates, October 9 and November 10, at 9:30 a.m. and 1:30 p.m., Wake Forest will offer "A Day in the Forest," a two-and-a-half-hour campus-visit experience, featuring panels with administrators, faculty, and staff; mock classes; and student-led campus tours.
Registration is now closed for this event.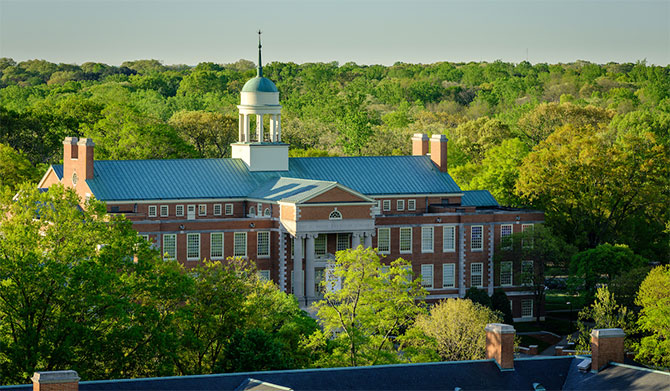 Plan Your Visit
It's a wonderful experience to walk the Magnolia Quad, visit Wait Chapel, and speak with the faculty, staff, and students who make Wake the special community that it is.