Main Content
Come See Us.
Campus visits are hosted by the Office of Undergraduate Admissions in the Porter Byrum Welcome Center. Your visit will always include a one-hour information session led by a member of our staff.
Campus tours are offered most days Monday through Friday when classes are in session and are led by current Wake Forest students. We also host a handful of Saturday information sessions and tours in the fall and spring. On select days when tours are not available, a self-guided tour brochure is provided.
All tours are handicap-accessible.
Reservations are required for campus visits.
A Live Look at Campus
Can't quite make it to campus yet? Take a look at our live webcam to see what's happening on Hearn Plaza, aka the Quad.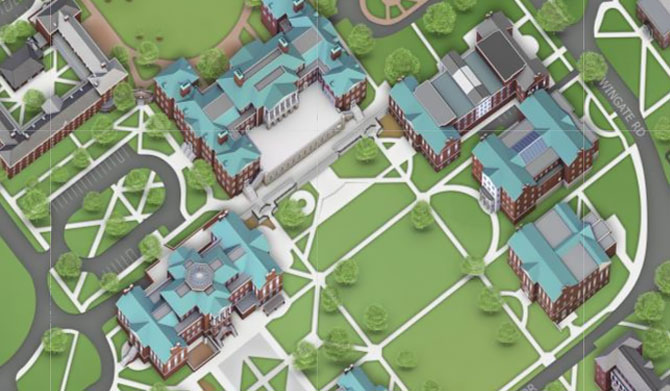 Find Your Way
Explore the Wake Forest campus through our interactive map. Planning a visit? Get directions to campus.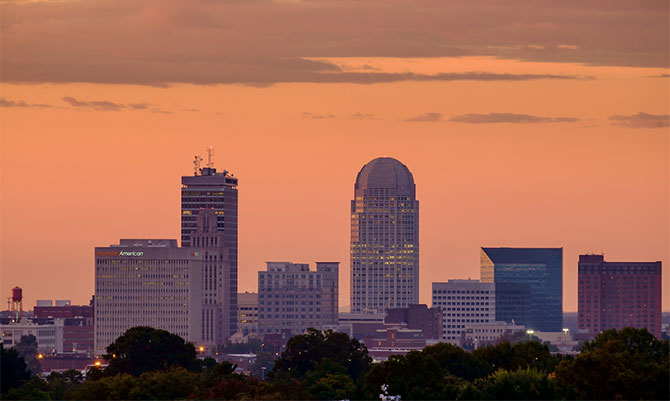 Winston-Salem, NC
Ranked the nation's 31st-best place to live by U.S. News & World Report in 2019, the Twin City is situated between mountains and ocean and is home to one of America's most vibrant arts communities.