Main Content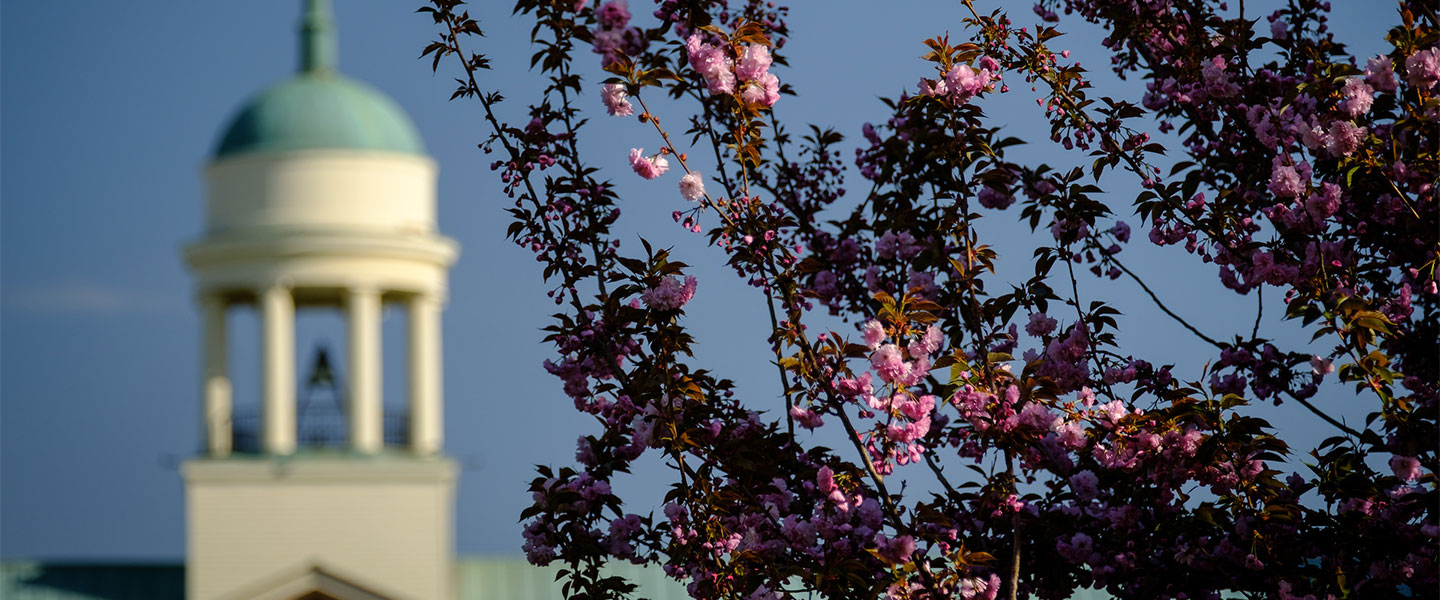 8/11/20: Campus Visit Update
Wake Forest is offering limited campus tours for high-school seniors who have completed an interview with WFU Admissions or submitted an application to the university. You will receive instructions on how to register for a tour after completing one of those requirements.
Tours will begin Tuesday, September 8.
Wake Forest: Creative Connecting
At Wake Forest University, we value creative thinking.
Today, in a world that has changed profoundly, we prize creativity more than ever.
Now in Admissions, it's our time to get creative. We're excited to share with you our new virtual resources – to creatively connect with you during this era of social distancing:
These are unprecedented times. We're looking for creativity and compassion in our students and a desire to solve problems.
We're looking for you.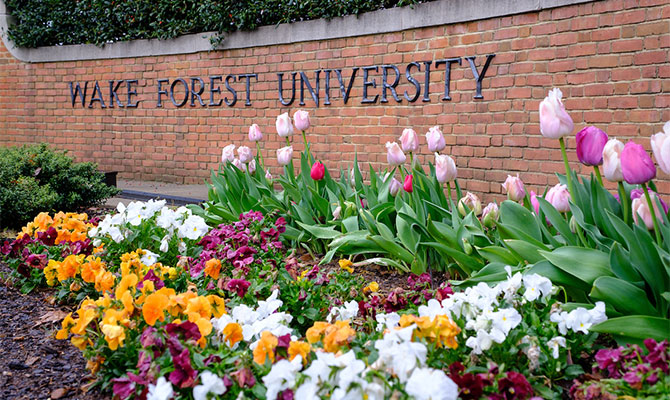 Request Information
We'd love to send you more info about Wake Forest and get to know you better in the process.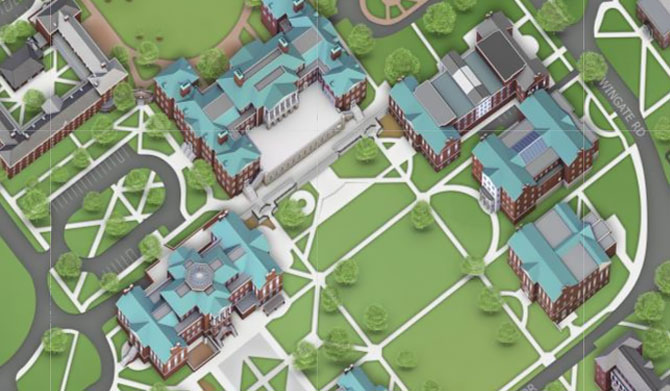 Find Your Way
Explore the Wake Forest campus through our interactive map. Planning a visit? Get directions to campus.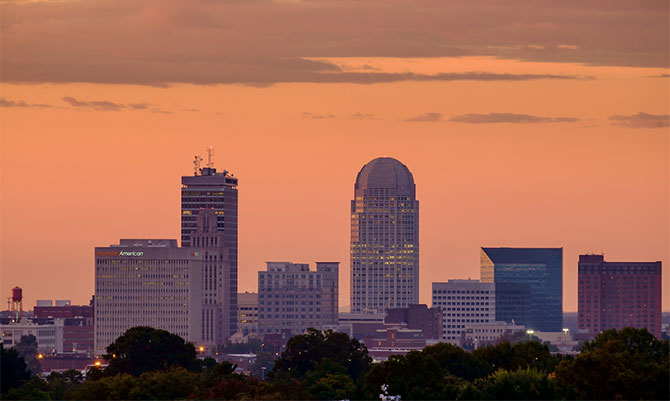 Winston-Salem, NC
Ranked the nation's 31st-best place to live by U.S. News & World Report in 2019, the Twin City is situated between mountains and ocean and is home to one of America's most vibrant arts communities.