Main Content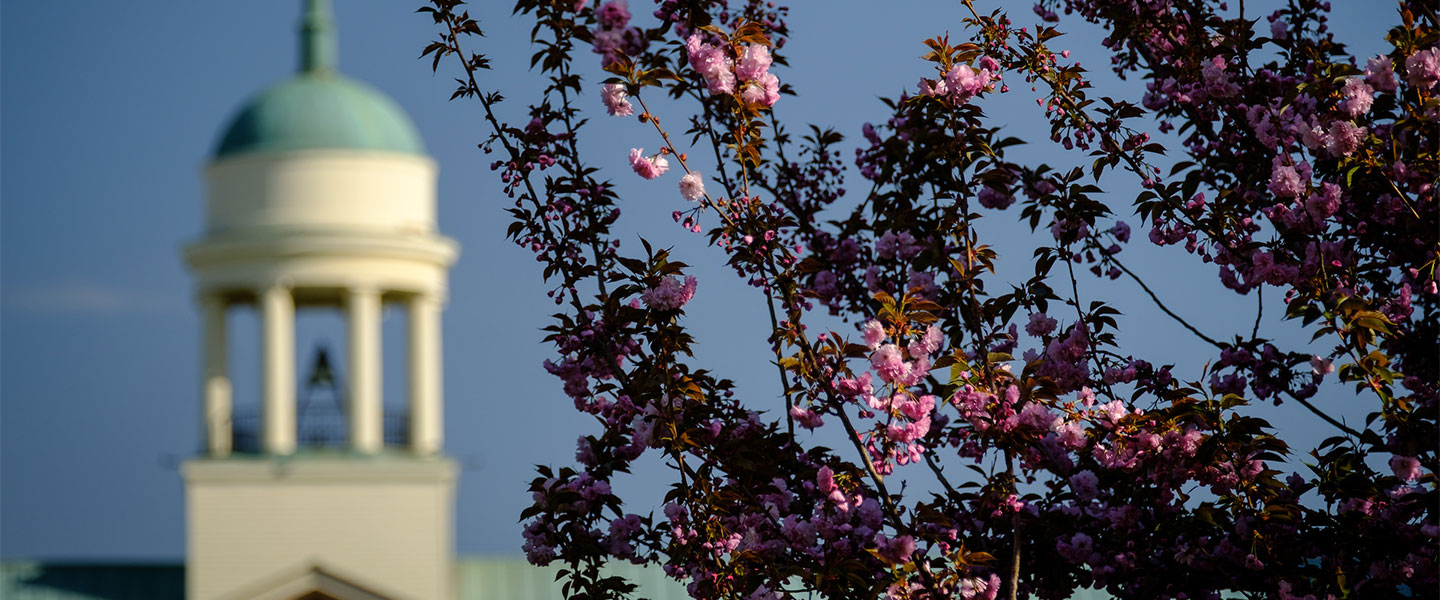 Campus is currently closed to visitors.
If you are scheduled for a campus tour, the Office of Admissions will contact you by email.
Wake Forest: Creative Connecting
At Wake Forest University, we value creative thinking.
Today, in a world that has changed profoundly, we prize creativity more than ever.
Now in Admissions, it's our time to get creative. We're excited to share with you our new virtual resources – to creatively connect with you during this era of social distancing:
These are unprecedented times. We're looking for creativity and compassion in our students and a desire to solve problems.
We're looking for you.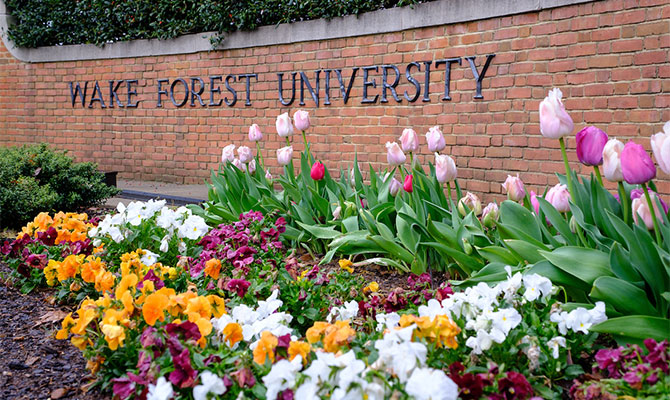 Request Information
We'd love to send you more info about Wake Forest and get to know you better in the process.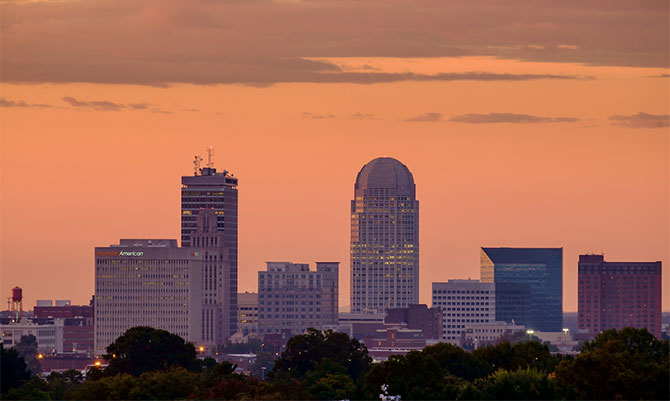 Winston-Salem, NC
Ranked the nation's 31st-best place to live by U.S. News & World Report in 2019, the Twin City is situated between mountains and ocean and is home to one of America's most vibrant arts communities.