Different. Together.
Diversity, inclusion and respect are foundational elements within a deeply personal education. Because they represent the right thing to do, and because ignoring the power of diversity defies the purpose of education. Open minds absorb new perspectives and experiences, and more readily explore the complex challenges that hone vision and propel potential. Actively seeking common ground and an understanding of our differences prepares students for the diverse world that awaits them. Anything less would be shortsighted.
---
A place to call home
Vice President for Diversity and Inclusion and Chief Diversity Officer José Villalba explains how his office makes Wake Forest the most equitable, welcoming and comfortable environment it can be.
We are committed to providing a vast network of support services and centers designed both to guide our students throughout their time at Wake Forest and provide outlets of individuality and commonality within a diverse environment rich in perspective, inclusion and open dialogue.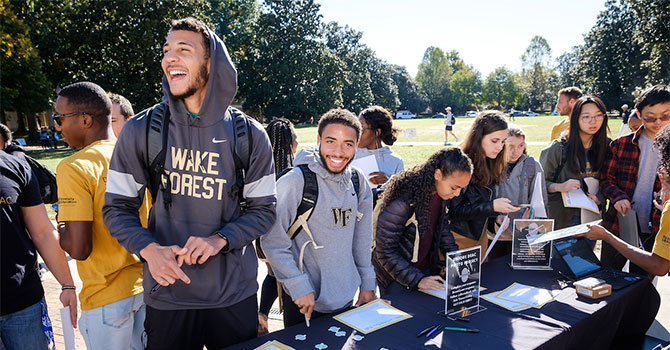 Office of Diversity & Inclusion
The Diversity and Inclusion Leadership team develops and articulates the institutional approach to fostering a diverse and inclusive campus community. Our campus culture transforms the driving assumptions underlying our policies, the allocation of resources and the synthesis of institutional practices to assure our increasingly diverse population receives equitable treatment.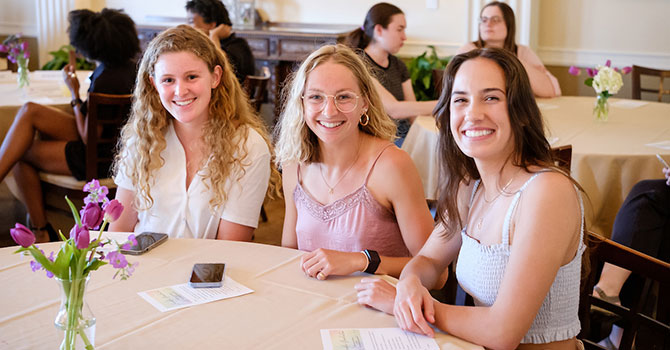 LGBTQ+
The LGBTQ+ Center provides support and advocacy to Wake Forest University's lesbian, gay, bisexual, transgender, queer and questioning students, faculty and staff, and education to the entire campus community about issues of gender identity and sexual orientation.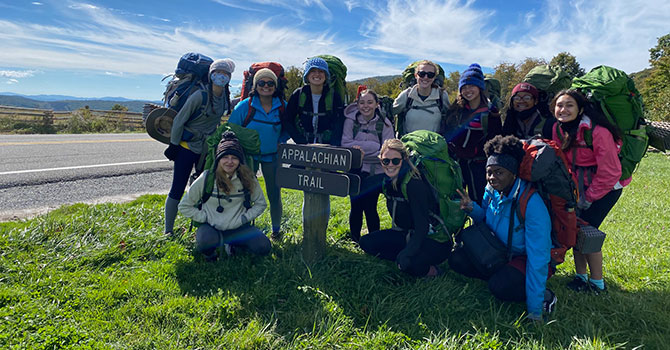 Women's Center
The Women's Center strives to create an educational and professional environment that supports women and promotes gender equity. We foster safe spaces to reflect on individual and collective experiences and identities; develop co-curricular programming around women's and gender issues; and identify and advocate for policies to improve gender climate and inclusive practices.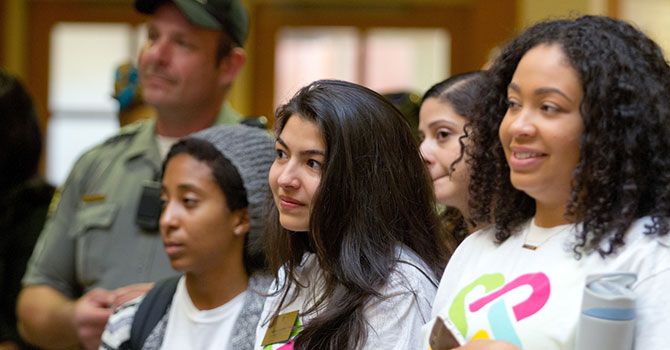 Intercultural Center
The Intercultural Center is committed to enhancing the experience of domestic and international underrepresented groups by offering co-curricular programming, advising and advocacy that enhances intercultural knowledge, competency and leadership. By promoting a welcoming environment, we strive to uphold the Wake Forest mission of Pro Humanitate.
Wake Forest offers signature on-campus educational resources that allow students and faculty to engage with each other and expand their worldviews. All of this work is at the heart of our motto, Pro Humanitate, which seeks to inspire, support, and influence us toward a common good: the flourishing of community.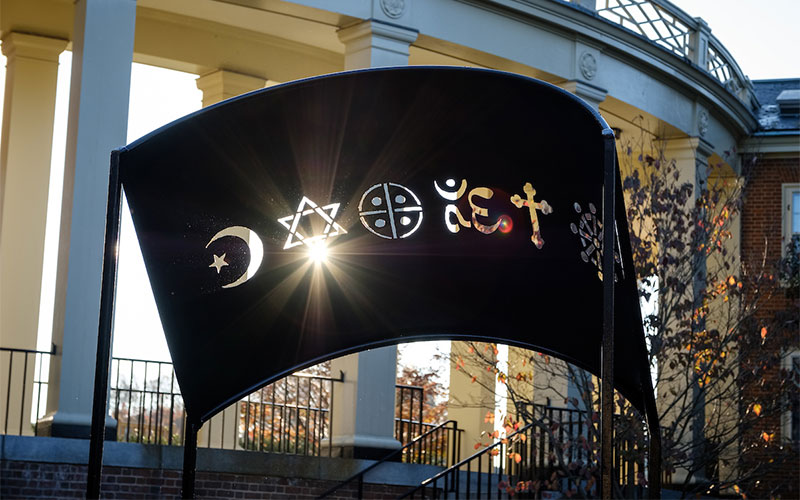 Welcome, everyone.
31%: racial and ethnic diversity in the student population (Fall 2021)
63%: increase in ethnic diversity in the past twelve years (Fall 2009 to Fall 2021).
At least 20 languages spoken
At least 40 religious traditions represented
At least 45 foreign countries represented (Fall 2021)
47: U.S. states represented (Fall 2021)