By the Numbers
Wake Forest is the only college in the history of the U.S. News rankings to advance from classification as a Regional University to the Top 30 of the National Universities list. It combines the facilities of a research institution with a degree of faculty engagement most often associated with small liberal arts colleges. To put it another way: Yes, you can have it all.
As you're exploring Wake Forest, take a look below to learn a little bit about who we are. Additional quick facts and other information about Wake Forest can be found on our About Us site.
---
#29
---
National Rank
---
U.S. News & World Report (2022)
#21
---
Undergrad Teaching
---
U.S. News & World Report (2022)
Enrollment (2022-23)
Applicants for first-year admission: 17,997
First-year student accepted/enrolled: 3,601/1,379 (20%)
Total undergraduate enrollment: 5,472*
Graduate and professional schools: 3,478*
Total university enrollment: 8,950*
* 2021-22 academic year
Costs & Fees (2022-23)
Undergraduate tuition: $62,128
Housing (double room): $10,448
Meals: $6,204
Books, supplies and other fees: $4,544
Estimated cost of attendance: $83,324
Visit our Affordability page for more on costs and fees.
Academics
Majors offered: 45
Minors offered: 60
Student to faculty ratio: 11 : 1
Faculty with the highest degree in their field: 94%
Classes with fewer than 50 students: 99%
Student Demographics
States represented: 47
Countries represented: 45
Ethnic diversity (historically underrepresented groups): 30%
Campus Life
Athletics
Division: NCAA Division I (Football Bowl Subdivision)
Conference: Atlantic Coast Conference (ACC)
Varsity teams: 18 (9 men's, 9 women's)
NCAA Championships: 9
Student-athlete graduation rate as measured by the NCAA: 96%
The Wake Forest Basics
Founded: 1834
Status: Private, coeducational collegiate university with a liberal arts curriculum
President: Susan R. Wente
Motto: Pro Humanitate (For Humanity)
Colors: Old Gold and Black
Mascot: The Demon Deacon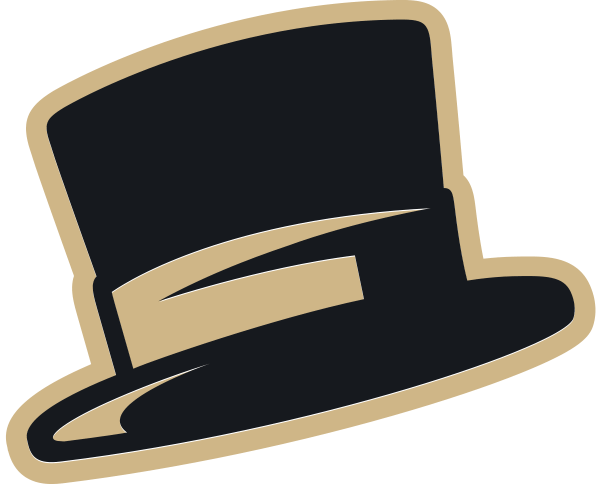 Alma Mater: "Dear Old Wake Forest"
Dear old Wake Forest, Thine is a noble name;
Thine is a glorious fame, Constant and true.
We give thee of our praise, Adore thine ancient days,
Sing thee our humble lays, Mother, so dear.
Dear old Wake Forest, Mystic thy name to cheer;
Be thou our guardian near fore'er and aye.
We bow before thy shrine, Thy brow with bays entwine,
All honor now be thine, Mother, today.
— George W. Paschal, Class of 1892 (Thuringian folk song)
Fight Song: "O Here's To Wake Forest"