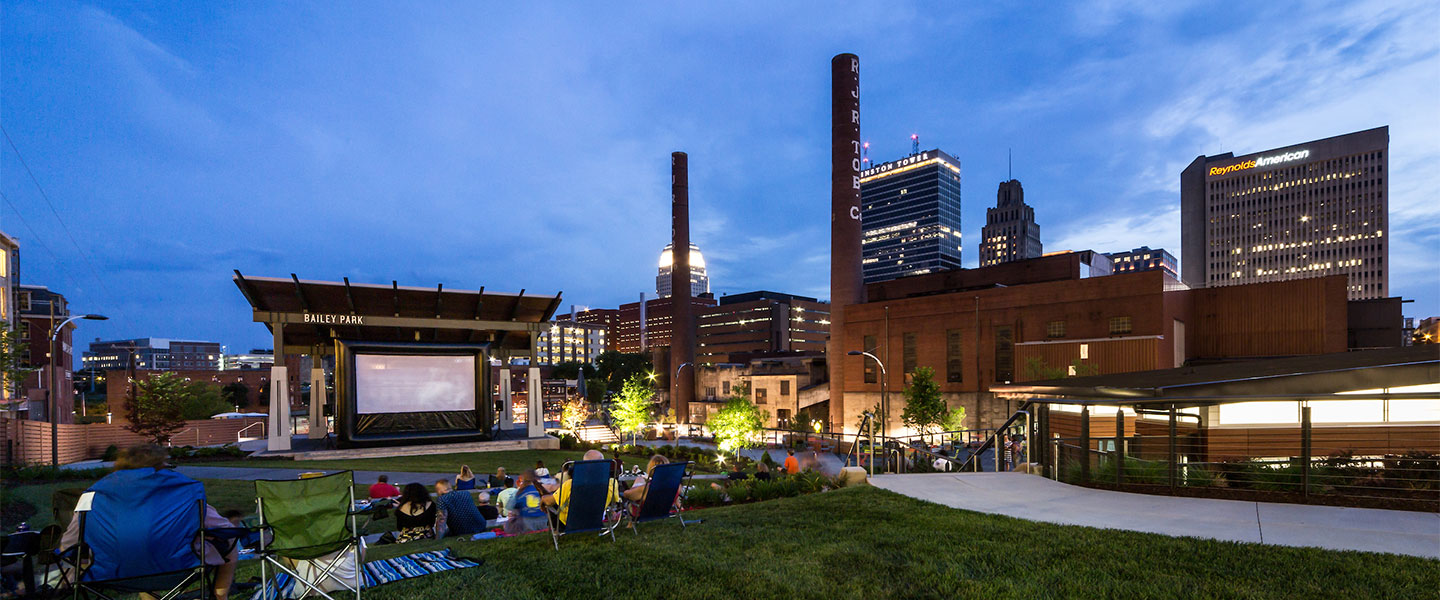 Our Community
Finding your place in the world begins with understanding yourself — your skills, your interests, your passions — and believing in your abilities and talents.
Wake Forest's hometown, Winston-Salem, North Carolina, is a culturally rich mid-size city in the Piedmont Triad area of one of the nation's most progressive states. With a population of 246,000, Winston-Salem has consistently built resources in the arts, medicine, health care research, education and commerce.
Located about three miles from the main campus, downtown Winston-Salem is a thriving area that includes galleries and shops; indoor and outdoor performance spaces and museums; a greenway that traverses the Old Salem district; hotels, restaurants and sidewalk cafes. You can catch a baseball game with the Winston-Salem Dash, a minor-league affiliate of the Chicago White Sox.
The University provides an evening shuttle service to and from downtown on Thursdays, Fridays and Saturdays from August to May.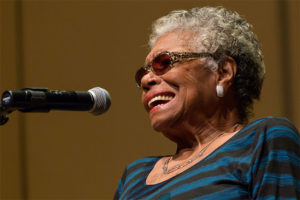 "Cambridge, Massachusetts seemed to have all I wanted: history, universities, a mixture of races, great bookstores, churches and places to party on Saturday night.
Only Winston-Salem, North Carolina, with all the same assets, vied with Cambridge … Winston-Salem is in the Piedmont; it is literally at the foot of the mountains. The mountains that lean over us are the Great Smokies and the Blue Ridge … I fell for the soft singing accent of the natives …"
— The late Maya Angelou, poet, actress and Reynolds Professor of American Studies
From "Letter to My Daughter"
North Carolina
From the campus, access to the ski areas of North Carolina's Blue Ridge Mountains is a two-hour drive, and travel to the North Carolina and South Carolina beaches takes about four hours. A number of county and state parks are short distances from campus.
Like to try a microbrew after your hike? North Carolina is the home of beer in the South with nearly 100 breweries and brewpubs — the most of any state south of Pennsylvania and east of Texas.
Raleigh (two hours) and Charlotte (90 minutes) boast world-class museums, award-winning food options, and professional football, hockey and basketball teams.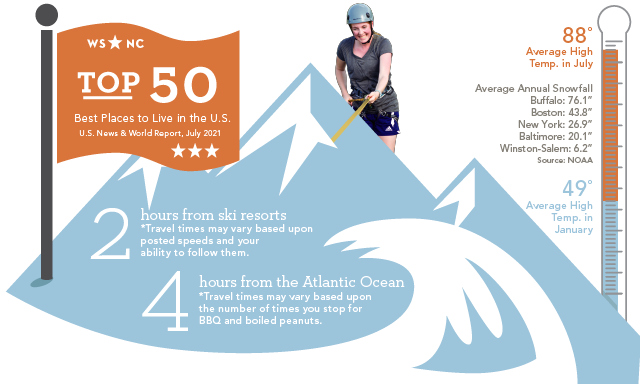 Greater Winston-Salem Activities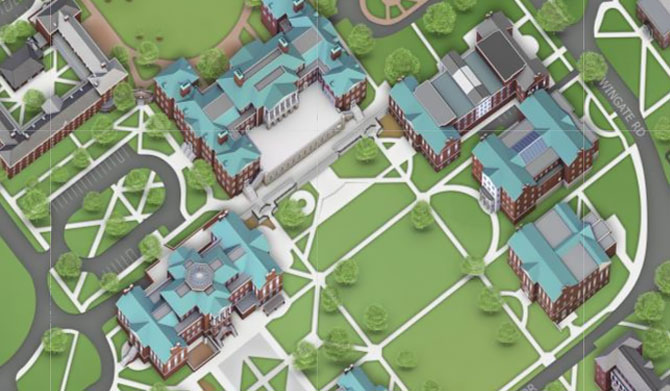 Find Your Way
Explore the Wake Forest campus through our interactive map. Planning a visit? Get directions to campus.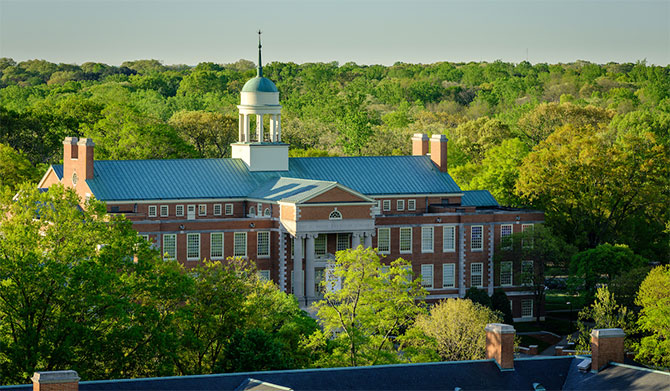 Plan Your Visit
Sign-ups for student-led tours are now available.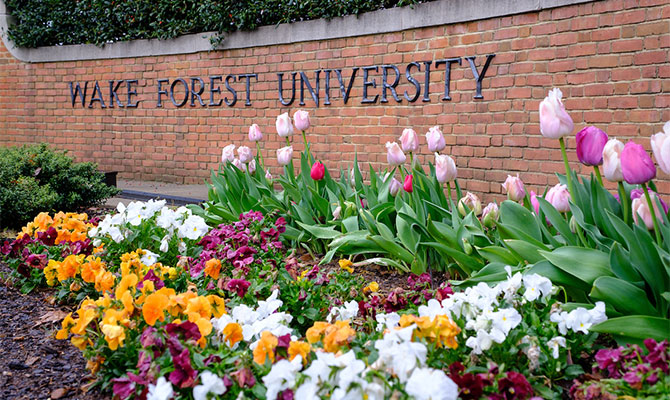 Request Information
We'd love to send you more info about Wake Forest and get to know you better in the process.