Monday's the deadline (11/15 by 11:59 p.m.!) for Wake Forest University's Early Decision application – and the deadline for applications to be considered for merit-based scholarships, no ...
At Wake Forest University, the arts belong to everyone!
In fact, more than 90% of the students who participate in performing arts organizations choose to major in something other than the ...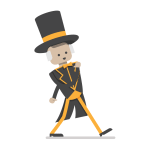 Load More