Get to know your tour guides.
Why consider Wake Forest? Consider it because you want to be challenged. Consider it because you want to understand yourself and society in new ways and from many different perspectives: research, discovery, performance, innovation, public engagement, creativity, and living in community. And consider it because you want to surround yourself with smart, dedicated, passionate people from all over the world – such as our tour guides, who will explain in detail all of the aforementioned, plus how Wake Foresters seek to build a better society across government, business, non-profits, law, medicine, education, the arts, engineering, and the sciences.
Our tour guides will tell you about residence halls, dining halls, and classrooms – but they'll also tell you about what gives this place its character.
To learn even more about why to consider Wake Forest, please don't hesitate to reach out to your tour guide at studentconnection@wfu.edu. They look forward to connecting with you to talk further about this remarkable place.
---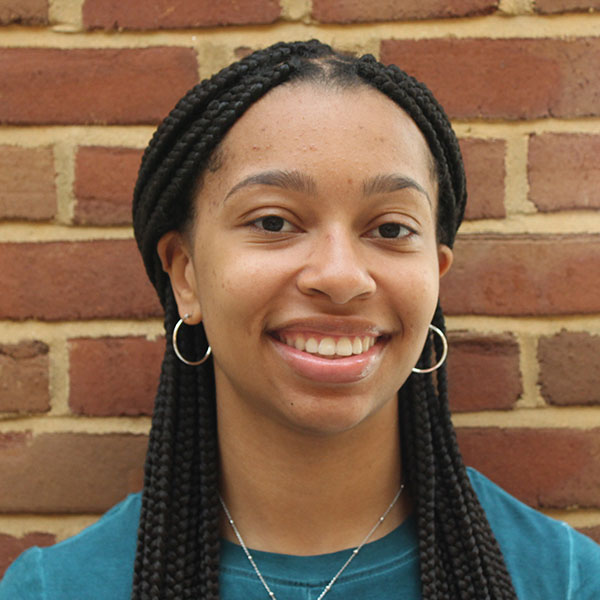 Amarah Owens
Amarah is a senior from Lexington, North Carolina majoring in Communication with minors in Writing and Marketing Communication and her main campus activities include serving as a Student Leader for Intervarsity Christian Fellowship and Co-President for Women's Club Basketball.
---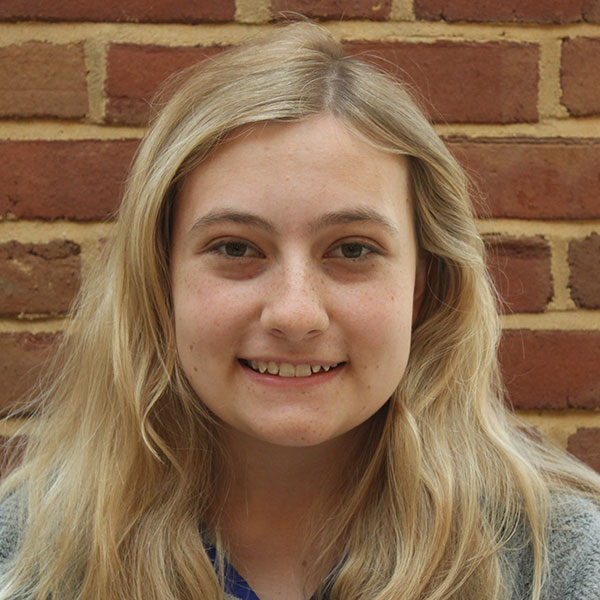 Lyndie Reining
Lyndie is a junior from Hartsville, SC majoring in history and minoring in Classics. She is involved in a variety of activities, including participating as a Wake Forest Scholars Office Ambassador, a member of Greek Life, and a researcher with Wake Forest Law School and History Department.
---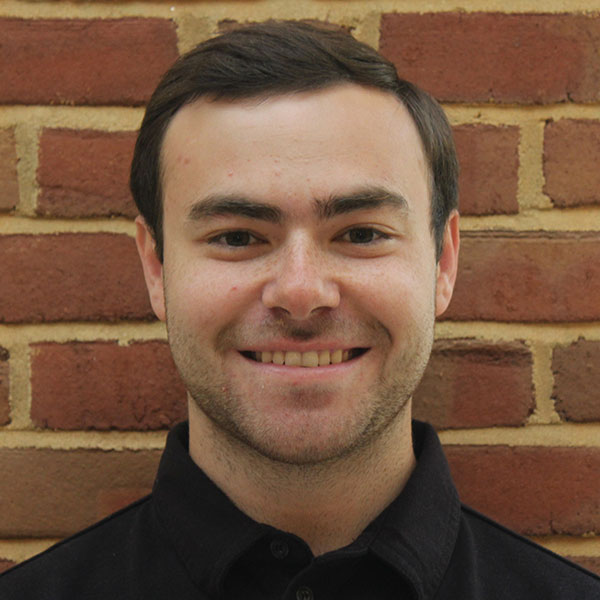 Robbie Santos
Robbie Santos is currently a senior at Wake Forest, majoring in Politics & International Affairs and is from Long Valley, New Jersey. Some of his on campus involvements include being a tour guide and a member of the Ambassadors in Admissions Exec Team, the Wake Forest Catholic Community where he currently serves as the Vice President, and is a staff columnist for the Wake Forest student newspaper, the Old Gold & Black.
---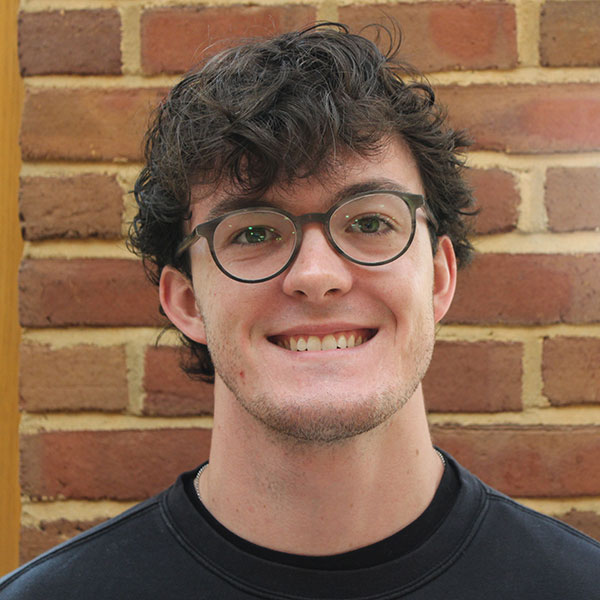 Caleb Strickler
Caleb is a recent graduate of Wake Forest, graduating with a double major in Biology and Psychology. Caleb is from Johnson City, Tennessee and is planning on a career in medicine, particularly interested in infectious disease. While on campus, he was a member of the cheer team and also worked as the Demon Deacon mascot for all four years on campus.
Reserve Your Spot
Ready to experience the Wake Forest difference? Schedule your visit today!
The Details
Campus tours and information sessions will be offered at the following times:
Friday, June 16
Monday, June 26
July 6 – August 11
10 a.m. information session
11 a.m. walking tour of campus
2 p.m. information session
3 p.m. walking tour of campus
---
Campus tours only will be offered on several dates this summer.