Main Content
Next starts now.
The Office of Personal and Career Development at Wake Forest is here to teach and equip all Wake Forest students to navigate the path from college to career with clarity, competence and confidence. Your career path will always be your responsibility; the OPCD is here to  guide you along the way.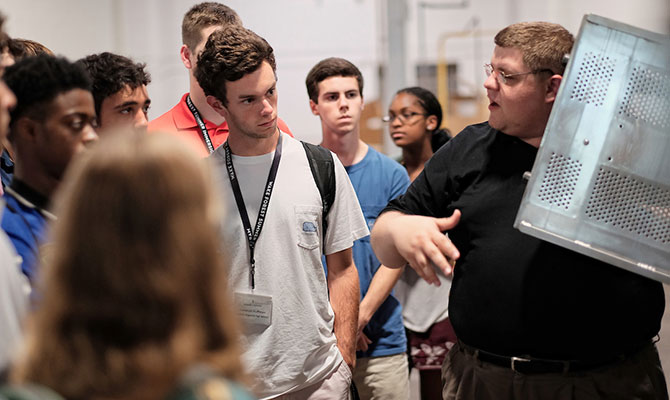 Go Your Own Way
You have an the idea. The Center for Entrepreneurship has a plan. This can be a wonderful relationship. In its fullest form, the Center helps turn passion into production with the creation of fully functioning businesses.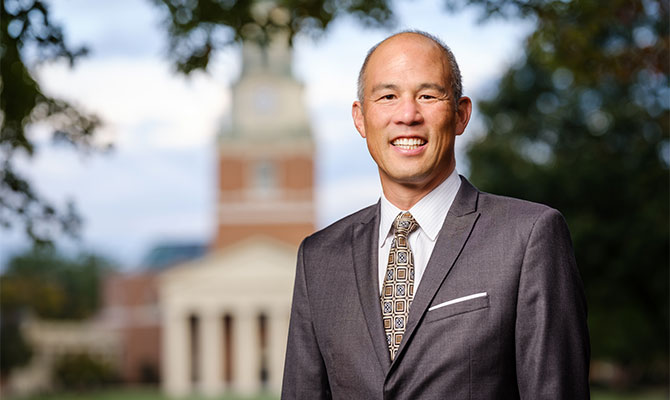 Meet Andy Chan
The title is Vice President of Innovation and Career Development, but there's a much simpler way to describe Andy Chan: transformer. In a decade at Wake Forest, Chan has remade the way we prepare students for whatever is next.