Main Content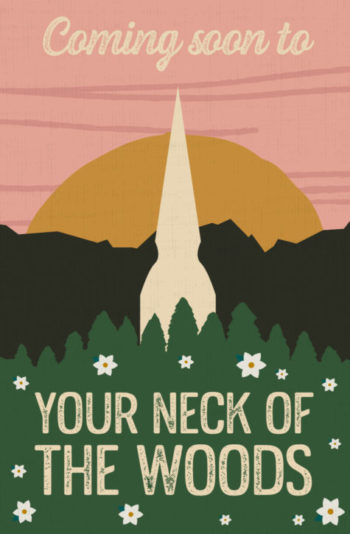 Wake Forest Rangers are bringing the Forest to a forest near you, picking up the Quad and planting it in your local park!
Join us for fun, facts, and a few surprises – a factstravaganza – designed to help us get to know each other better.
Associate Dean of North Carolina Admissions Dawn Calhoun and Associate Dean of Merit-Based Scholarships Paul Gauthier hope to see you in the forest – and ultimately, the Forest – soon!
Upcoming park visit dates are listed below. Click the date and city you wish to register for.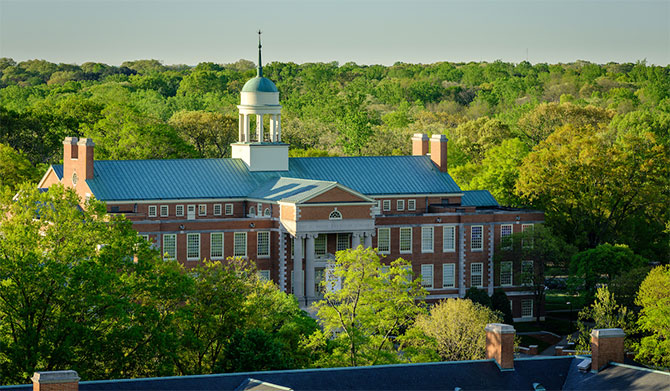 Plan Your Visit
Wake Forest University Admissions has suspended all campus visits, student-led tours, and admissions programming until further notice due to COVID-19.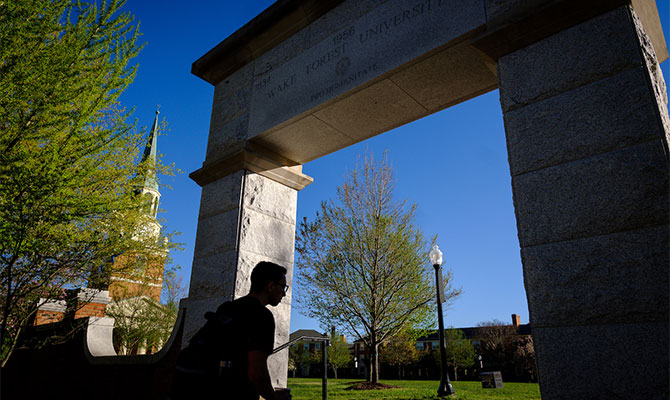 Quick Facts
Because you have things to do.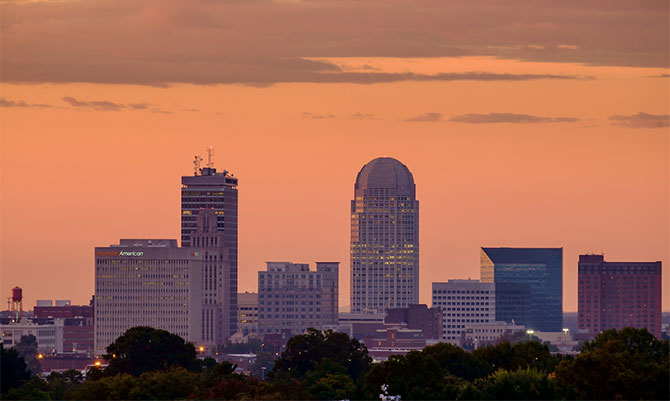 Winston-Salem, NC
Ranked the nation's 31st-best place to live by U.S. News & World Report in 2019, the Twin City is situated between mountains and ocean and is home to one of America's most vibrant arts communities.