Main Content
On Tour!
Since you cannot be here in person, we tried to recreate our tour and information session in the most real way possible: no fancy drone shots, narrators, or amber sunsets; instead, you get a breathless tour guide walking backwards dropping unscripted (and useful!) information on you.
The only thing we couldn't figure out was how to capture your parents asking embarrassing questions in front of the group. You're welcome.
Next Steps
The campus tour is just one of many ways you can get to know Wake Forest better. If you haven't already, we encourage you to take a look at our Experience Wake Forest page for more information on Wake Forest and what we have to offer.
If you're a rising high-school senior, visit our Class of 2025 page for the latest on what you need to be thinking about as you enter your senior year.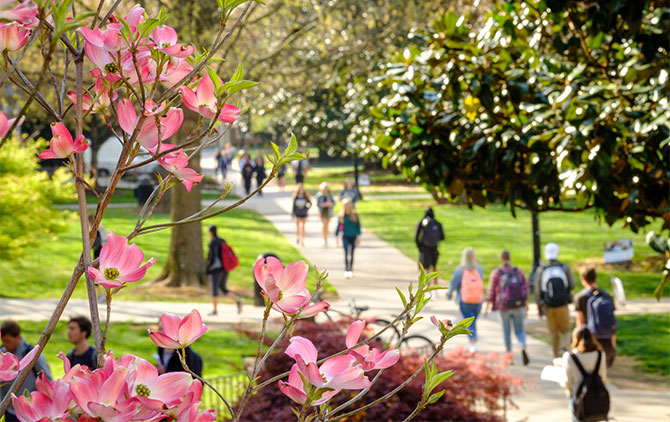 Experience Wake Forest – Virtually!
Through our application and optional interviews, we want to know as much about you as possible – and we want you to know as much about us! So we hope you'll see what makes Wake Forest special by visiting our Experience Wake Forest page.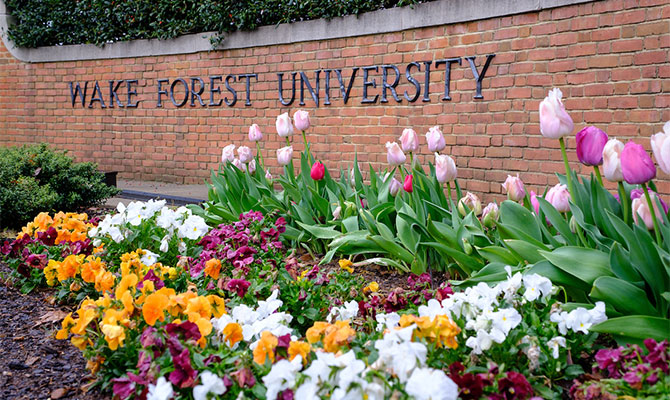 Request Information
We'd love to send you more info about Wake Forest and get to know you better in the process.