"A Day in the Forest" Open House
On two special days—our "Days in the Forest" Open House programs on October 10 and November 11—we will offer student-led tours; mock classes with Wake Forest faculty; and panels featuring faculty, students, and administrators from throughout Wake Forest's campus.
We hope you will join us for this distinctively Wake Forest experience to hear about what happens inside and outside the classroom—and what gives this place its character.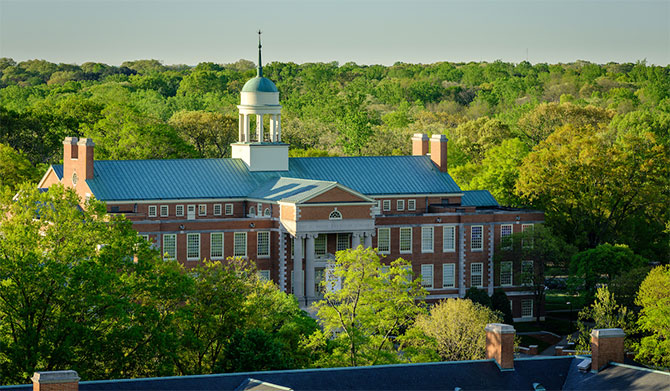 Plan Your Visit
It's a wonderful experience to walk the Magnolia Quad, visit Wait Chapel, and speak with the faculty, staff, and students who make Wake the special community that it is.