We are currently accepting group visit requests for Summer 2022.
Please note, due to the possibility of changes in campus operations, the University may suspend tours. If this affects your visit, you will be notified by email.
If you have any questions about group visits, please contact Janessa Dunn at jdunn@nullwfu.edu. 
Prior approval is required for all groups planning a formal visit to Wake Forest.
If you need accommodations for an event, please contact Dawn Calhoun at calhoude@nullwfu.edu or 336.758.5177 five business days in advance.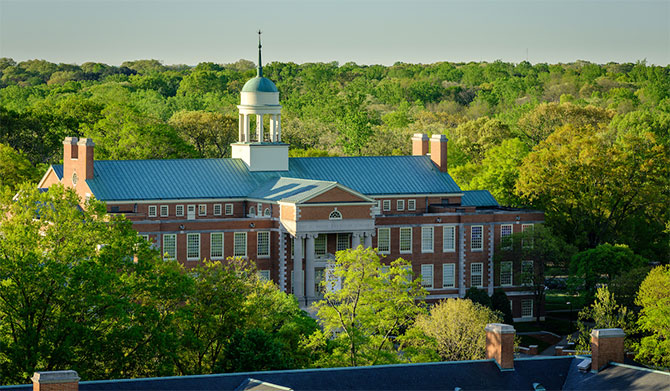 Plan Your Visit
Sign-ups for student-led tours are now available.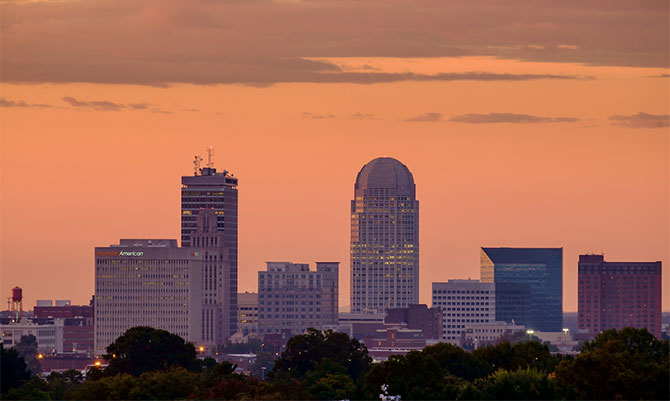 Winston-Salem, NC
Ranked the nation's 46th-best place to live by U.S. News & World Report in 2021, Winston-Salem is situated between mountains and ocean and is home to one of America's most vibrant arts communities.