Main Content
Prior approval is required for all groups planning a formal visit to Wake Forest.
We are unable to accommodate any group visits January through April, 2020.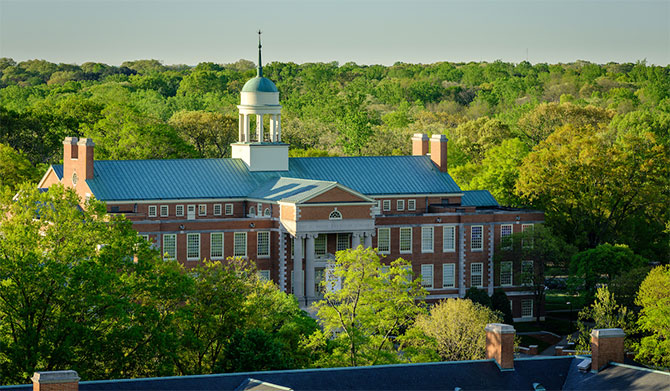 Plan Your Visit
Wake Forest is offering limited campus tours for high-school seniors who have completed an interview with WFU Admissions or submitted an application to the university. You will receive instructions on how to register for a tour after completing one of those requirements.
Tours will begin Tuesday, September 8.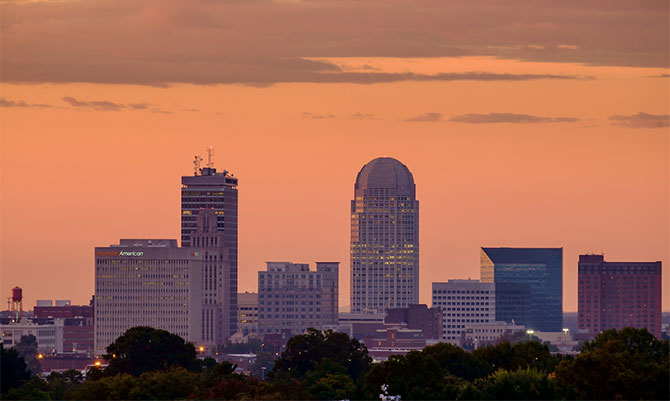 Winston-Salem, NC
Ranked the nation's 31st-best place to live by U.S. News & World Report in 2019, the Twin City is situated between mountains and ocean and is home to one of America's most vibrant arts communities.