Main Content
Prior approval is required for all groups planning a formal visit to Wake Forest.
We are unable to accommodate any group visits January through April, 2020.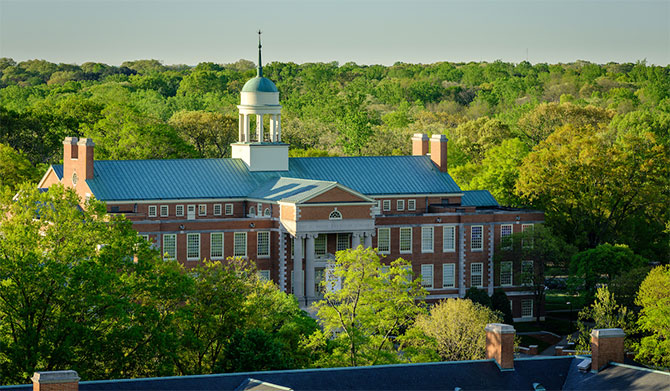 Plan Your Visit
Beginning 10/26, campus tours are cancelled for two weeks because of recent trends in positive COVID cases. If you are scheduled for a campus tour, the Office of Admissions will contact you by email.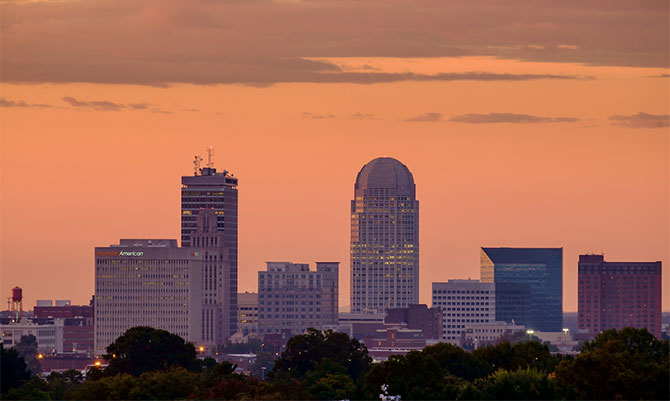 Winston-Salem, NC
Ranked the nation's 31st-best place to live by U.S. News & World Report in 2019, the Twin City is situated between mountains and ocean and is home to one of America's most vibrant arts communities.