Main Content
We in the Admissions Office of Wake Forest University sincerely hope that you had an enjoyable and informative visit to our campus. Given our large volumes of visitors, oftentimes our only means of assessing our success in hosting your visit is through your written evaluations. Please help us continue to improve our campus visits by completing this brief evaluation. Thank you for your help!
Request More Info
Join our mailing list to stay up-to-date on the deadlines and other important details of the admissions process.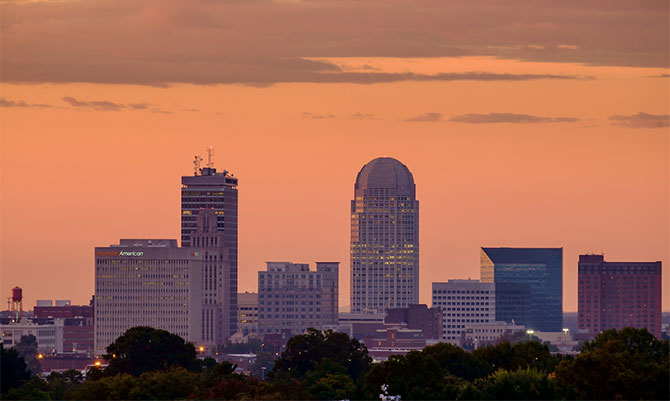 Winston-Salem, NC
Ranked the nation's 31st-best place to live by U.S. News & World Report in 2019, the Twin City is situated between mountains and ocean and is home to one of America's most vibrant arts communities.