Main Content
Making sure you're safe is our top priority.
Wake Forest University is committed to your safety by providing a campus community that is safe, friendly and welcoming for all those who live, learn, work and visit here.
The Wake Forest University Police Department provides a safe and secure educational and working environment for students, faculty, staff and visitors. We have a full-service department with a 24- hour communications center, security officers and commissioned police officers.
Visit the University Policy website to learn more about programs, services and the operation of University Police.
A safe campus environment
Wake Alert, the University's emergency notification program, can provide information and advisories potentially through a number of communication channels, including the Wake Alert website, text messaging, email, voice mail, Twitter, Facebook, and indoor and outdoor warning systems. The Wake Alert website is the primary, go-to source of information on emergencies. It is capable of reaching the immediate campus community, as well as parents, alumni, the general public and the news media. 
Blue Light call boxes are located throughout campus in case of an emergency. They do not have keypads for quicker access to emergency personnel. Simply push the button once to speak with a dispatcher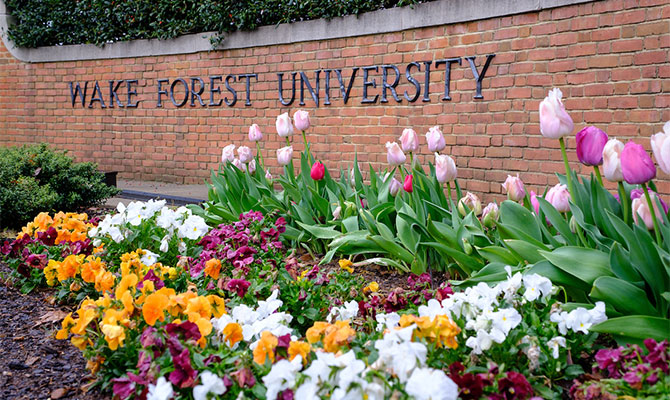 Request Information
We'd love to send you more info about Wake Forest and get to know you better in the process.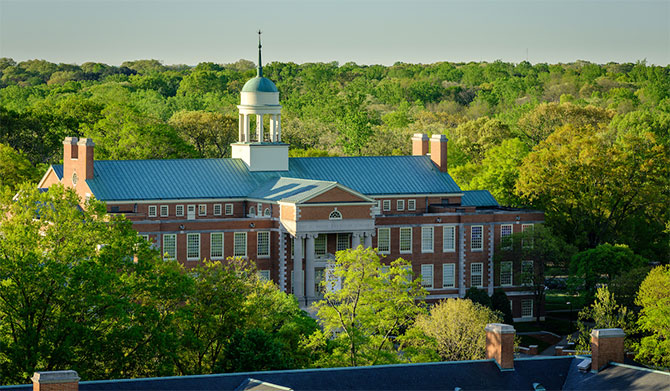 Plan Your Visit
Wake Forest University Admissions has suspended all campus visits, student-led tours, and admissions programming until further notice due to COVID-19.