Main Content
Our homes away from home.
Wake Forest owns and operates three residences where students live and study with Wake Forest faculty: Casa Artom in Venice, the Flow House in Vienna, and the Worrell House in London. Ours is the only Top 30 National University to own three residential-academic houses abroad.
---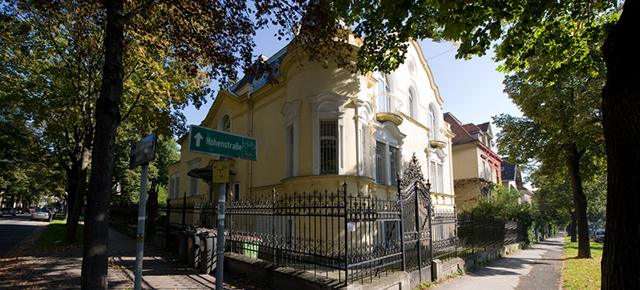 VIENNA | Flow House
The University's campus in Vienna used to be a diplomatic mission. It's 2 miles from the Danube and 2 miles from where Beethoven briefly lived and drew inspiration for his Third Symphony.
---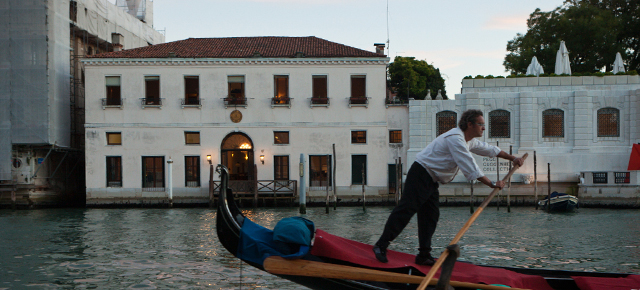 VENICE | Casa Artom
Except for a time in the 1820s, a structure of some sort has stood on the site of Casa Artom since at least 1311. Located on the Grand Canal, the land was home to a palace, a lumberyard, a wine warehouse and the American consulate (1952-63) before Wake Forest conducted its first classes in 1971. The University purchased the house from the U.S. government with the approval of Congress (Public Law 93-264) in 1974.
---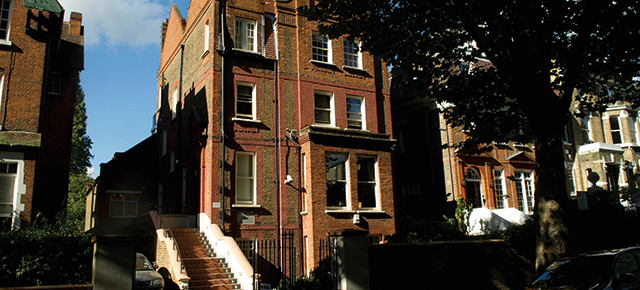 LONDON | Worrell House
Worrell House is in the same neighborhood as the creators of James Bond (Ian Fleming); Winnie the Pooh (A.A. Milne); The Office (Ricky Gervais); and psychoanalysis (Sigmund Freud).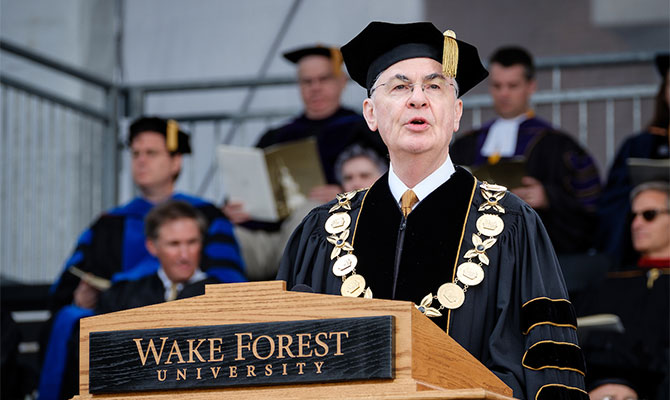 "From the inception of this University, the vision was one of graduates capable of applying the lessons learned here for the good of humanity. Fulfilling our Pro Humanitate motto requires education to extend beyond the classroom.
I have come to think of educating the whole person as requiring a commitment to five core elements: intellectual curiosity, character, wellness, global awareness and innovation."
— President Nathan O. Hatch,
from his speech "Where We Stand"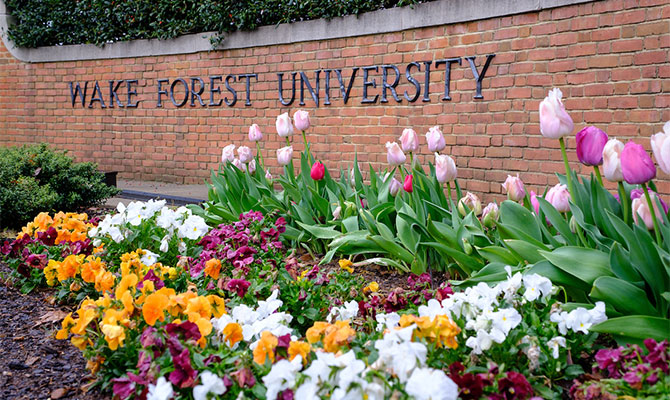 Request Information
We'd love to send you more info about Wake Forest and get to know you better in the process.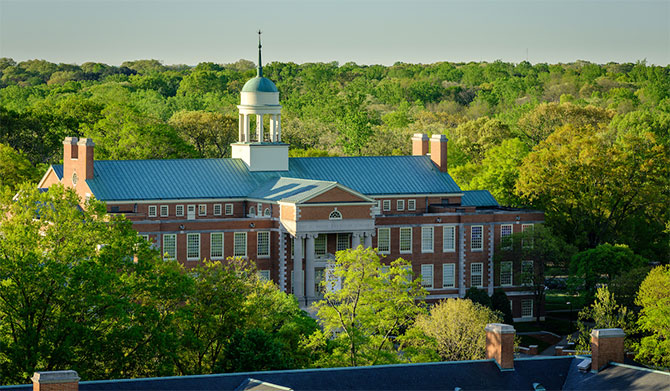 Plan Your Visit
Wake Forest University Admissions has suspended all campus visits, student-led tours, and admissions programming until further notice due to COVID-19.