Main Content
It's your world.
We like to think our small and intimate campus spans seven continents. Five of every eight Wake Forest graduates study abroad at some point, and the vast majority of them receive academic credit in the process. We are also committed to keeping our relationship with the world a two-way street by actively recruiting the best and brightest international students to campus.
Great Danes
In 2017, Wake Forest launched a year-long study abroad program in Copenhagen, Denmark, for first-year students that offers a rigorous, interactive academic experience combined with cultural immersion in a living and learning community. The first two years have been been well received by students and their parents. It's not for everybody, but it doesn't have to be. It just has to be valuable, and the early returns are positive.
World Wide Wake
Whether in the three academic-residential houses that we own or in dozens of other locales around the globe, Wake Foresters spread their wings and benefit from it.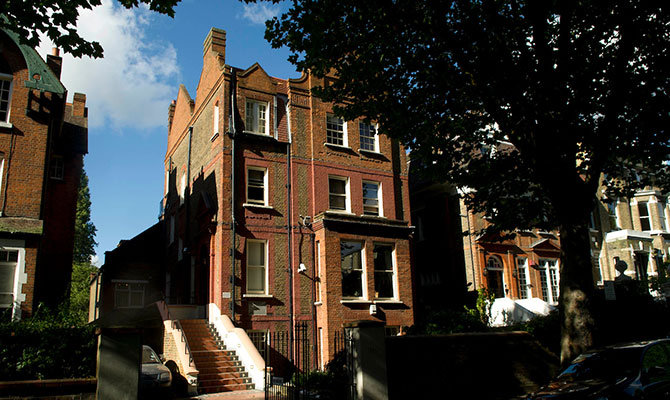 International Houses
Make yourself at home in one of our three international houses.