Main Content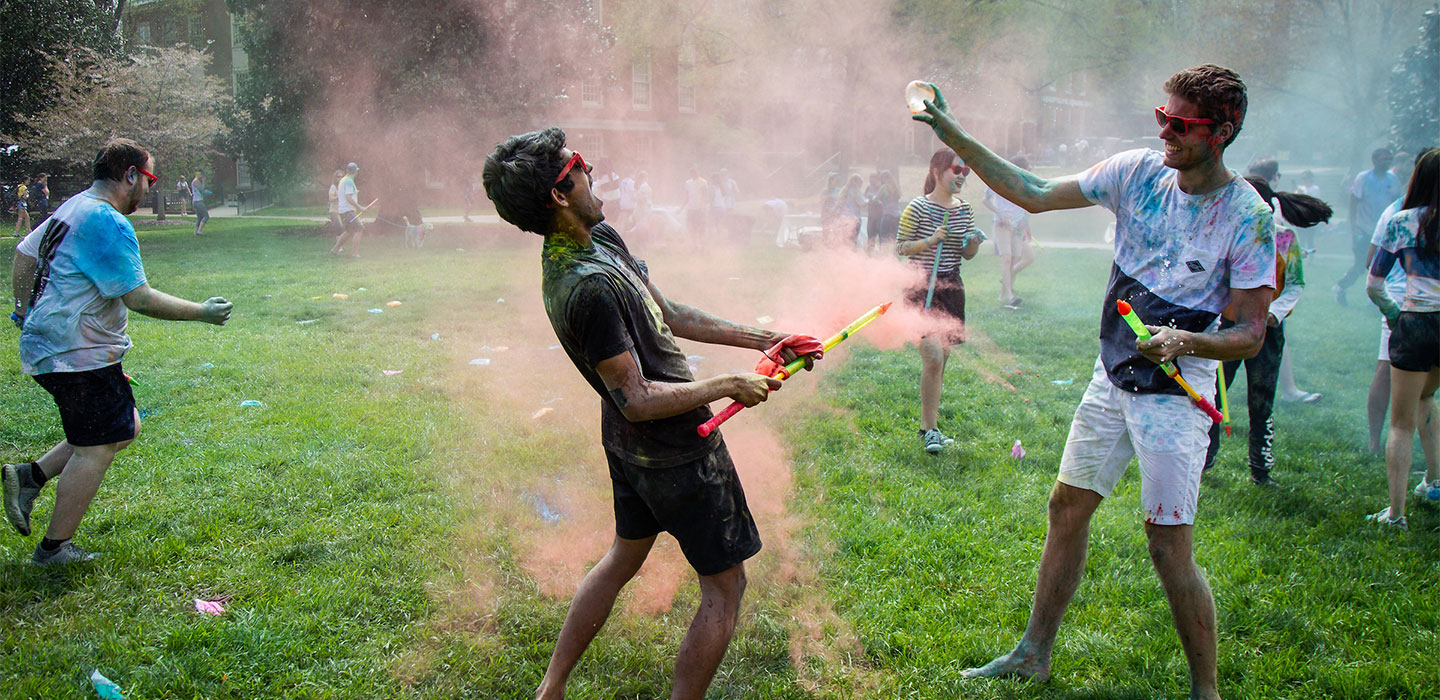 Get involved.
There are 243 (and counting) student organizations across the campus of Wake Forest.
Chartered student organizations (CSOs) receive many benefits, including free or reduced-cost room reservations on campus; potential funding from Student Government; involvement in CSO programs like the activities fair; and a free web portal.
From service-oriented organizations to political groups to fraternities and sororities to religiously affiliated groups, you're bound to find several organizations that meet your interests and needs.
If you can't find what you're looking for among them, we hope you'll gather some friends and create number 244.
Where You Can Get Involved
There are a number of departments and offices on campus that will help you get involved as a student at Wake Forest.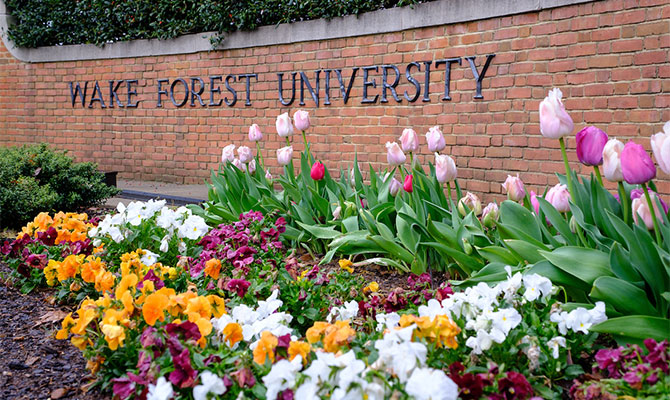 Request Information
We'd love to send you more info about Wake Forest and get to know you better in the process.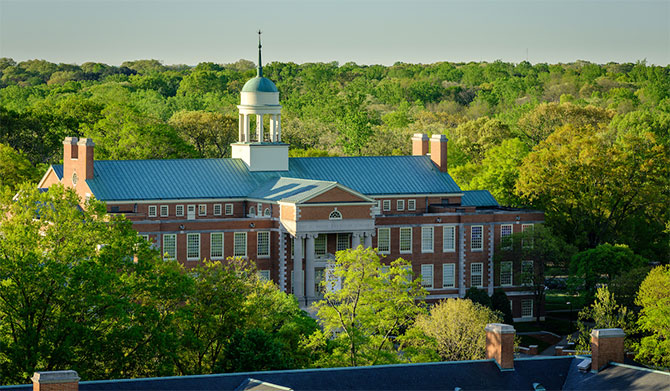 Plan Your Visit
Wake Forest University Admissions has suspended all campus visits, student-led tours, and admissions programming until further notice due to COVID-19.