Main Content
Hannah Alms
Hometown: Catawba, NC
Class Year: 2016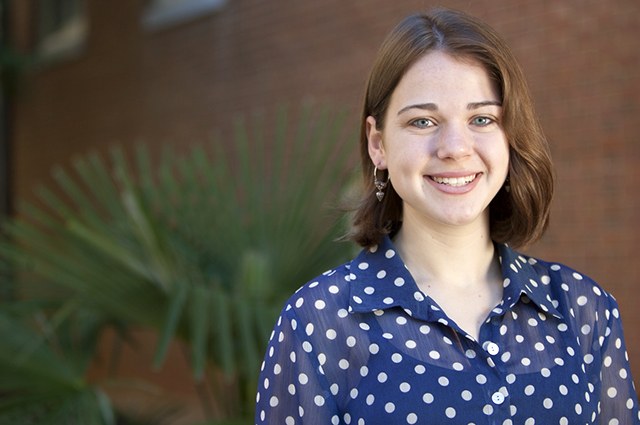 Hannah Alms
WE ARE
WAKE FOREST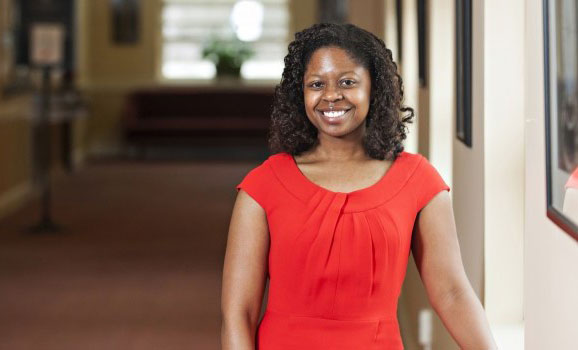 "I have been a "Big" with the Big Brothers, Big Sisters program in Winston Salem, N.C., since my first year of law school. My time with my "Little" has been very rewarding, and I will miss her dearly. During our weekly visits, we talked about a variety of topics including her personal and academic goals. I witnessed her mature as she transitioned from a seventh grader to a freshman in high school. Working with one student may not change the world, but I have watched the world change for my Little over the past three years. My other rewarding extra curricular activities include my work as the editor-in-chief of the Wake Forest Journal of Law & Policy, serving on the Executive Board of the Black Law Students Association (BLSA), working as a teaching assistant for Professor Luellen Curry's LAWR class, organizing the Public Interest Retreat for the Public Interest Initiative, and bringing awareness about immigration issues as the president of the Immigration Law Society. While serving in each of these positions, I was reminded of the reason I chose to pursue a career as an attorney."
Meet Bahati »
WE ARE
WAKE FOREST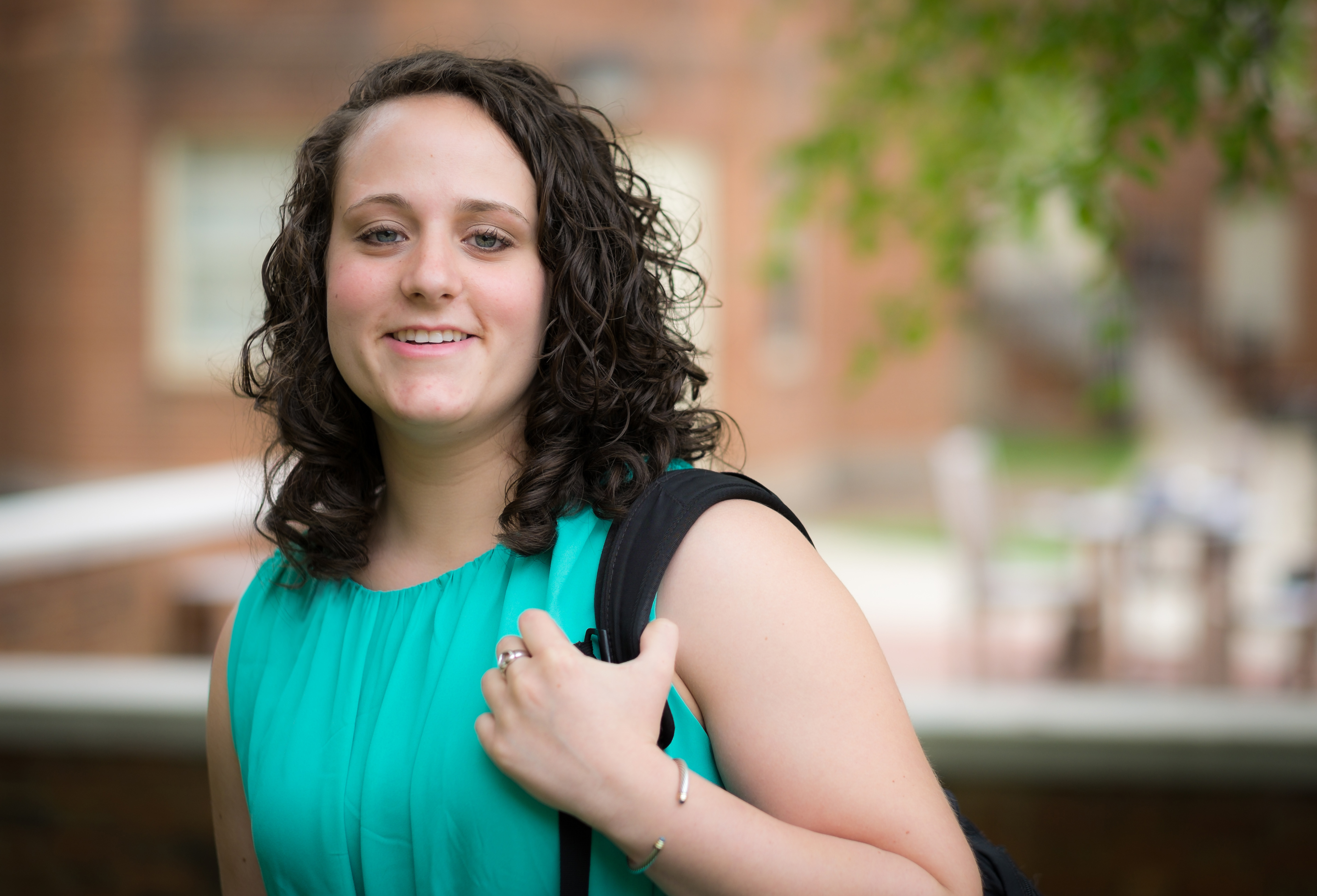 "Don't let others put you in a box. Be confident that all of your identities can mesh together. "
Meet Jessica »
WE ARE
WAKE FOREST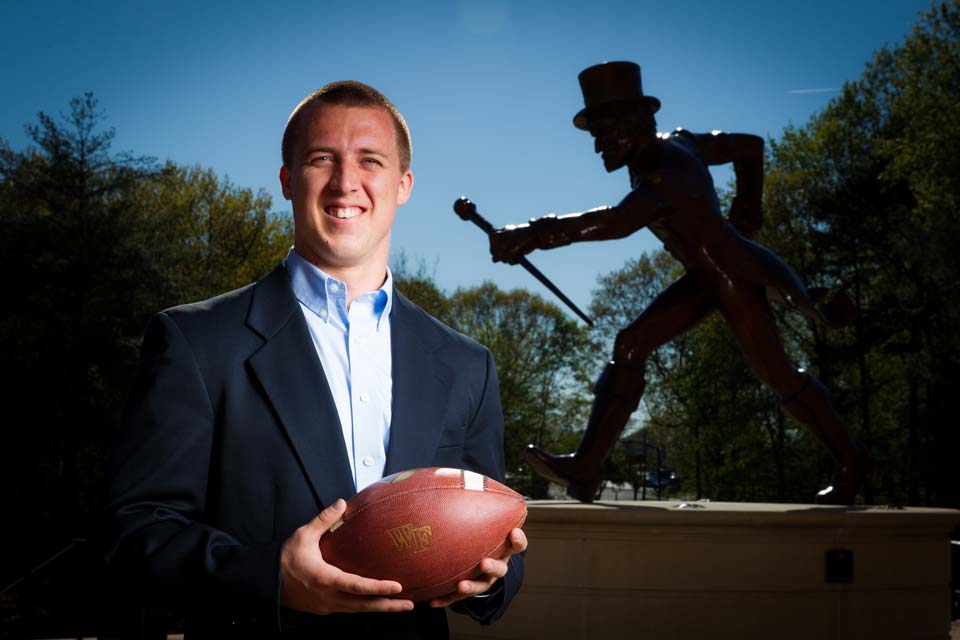 "My research provided me a great opportunity to give something back to the University in the form of a tangible and useful tool. I believe the ability to conduct significant research as an undergraduate is one of the many unique ways in which Wake Forest sets itself apart from other academic institutions."
Meet Brad »

Admission Staff
Phone: 336.758.5201
Email: admissions@wfu.edu
Physical Address:
Porter B. Byrum Welcome Center
GPS Coordinates:
36.131282, -80.282333