Main Content
Ruchika Khot
Hometown: Omaha, NE
Class Year: 2019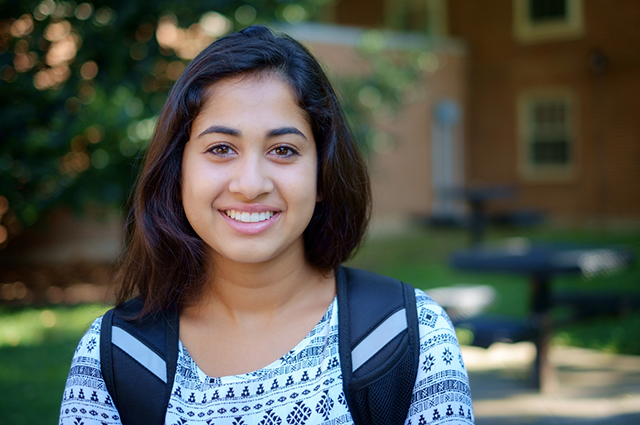 Ruchika Khot
WE ARE
WAKE FOREST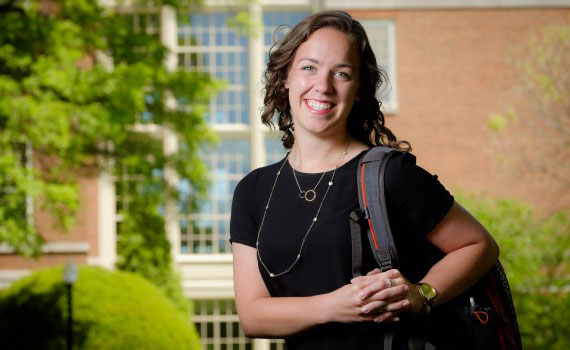 "Looking back at all of the courses I have taken, I am now realizing how much easier my life would have been if I had poked my head into professors' offices from time to time. In addition to being some of the brightest individuals in their fields, every professor here wants to get to know their students and build relationships with them."
Meet Oriana »
WE ARE
WAKE FOREST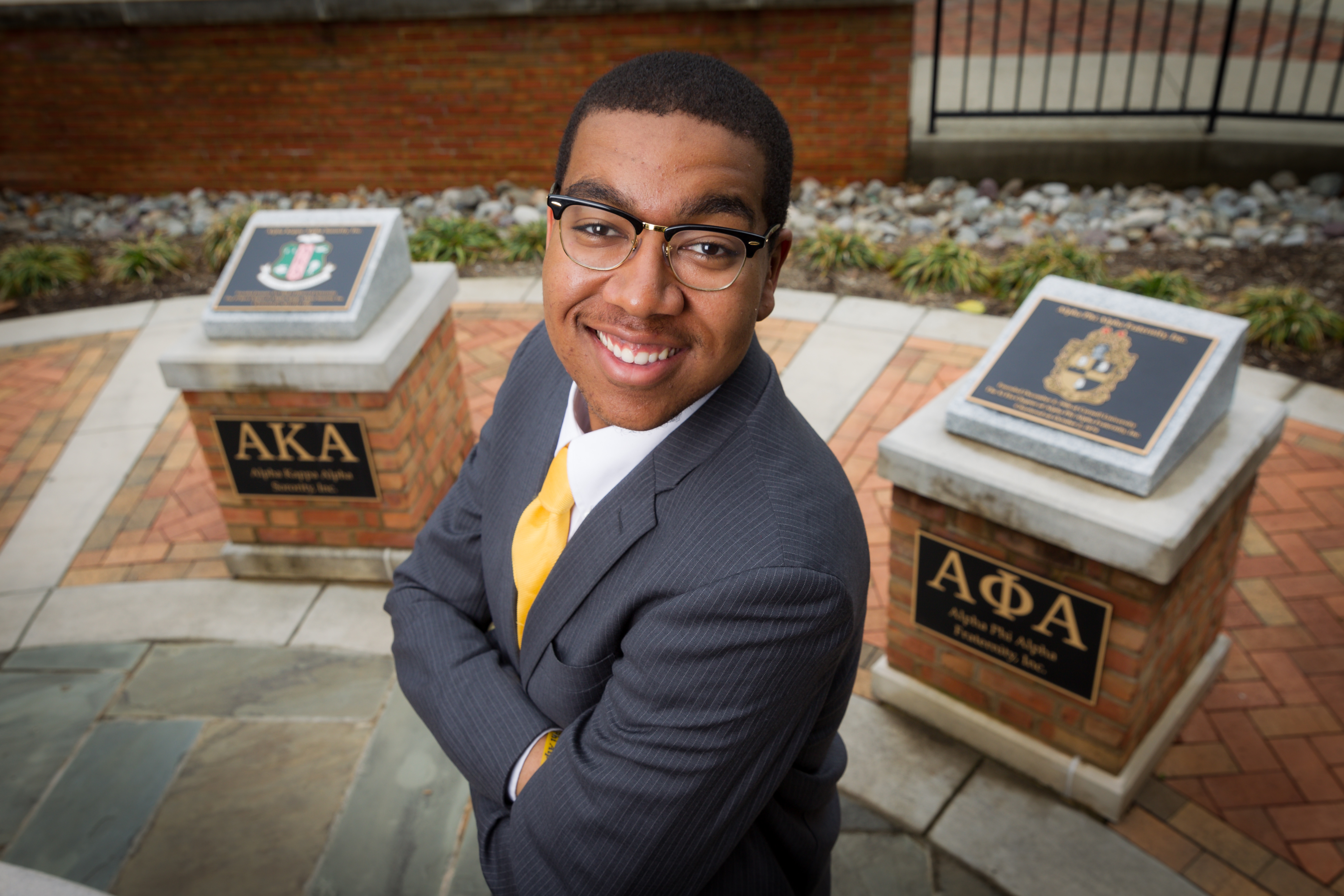 "I have become more culturally aware at Wake Forest. I find myself always thinking about issues through various lenses in order to consider a wide range of perspectives."
Meet Aaron »
WE ARE
WAKE FOREST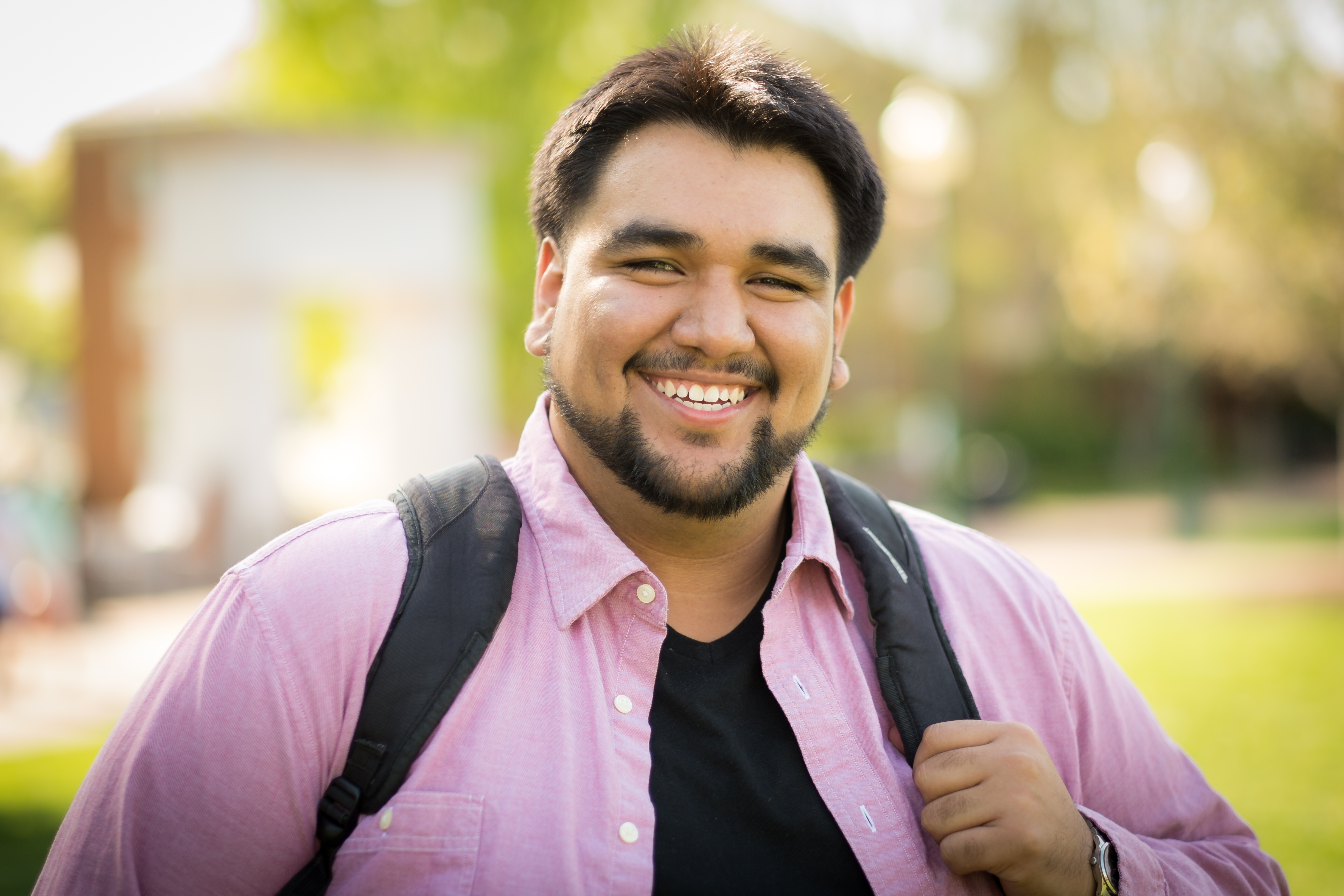 "I lived with a great host family in Salamanca, Spain, that took me in as one of their own. Their culture is extremely different even from my own Mexican culture. I had to have an open mind and be extremely flexible. "
Meet Christopher »

Admission Staff
Phone: 336.758.5201
Email: admissions@wfu.edu
Physical Address:
Porter B. Byrum Welcome Center
GPS Coordinates:
36.131282, -80.282333