Main Content
Matthew Schlosser
Hometown: Tampa, FL
Class Year: 2019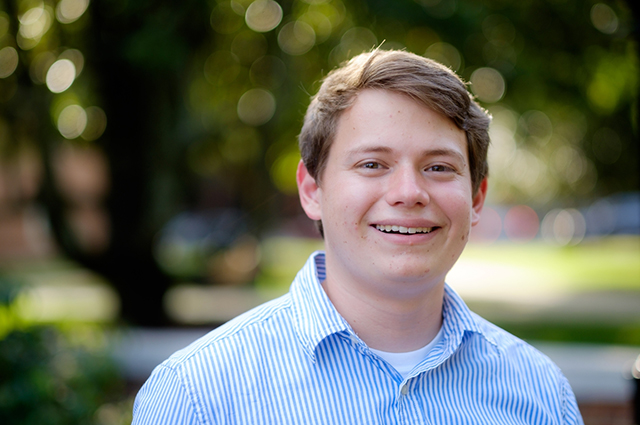 Matthew Schlosser
WE ARE
WAKE FOREST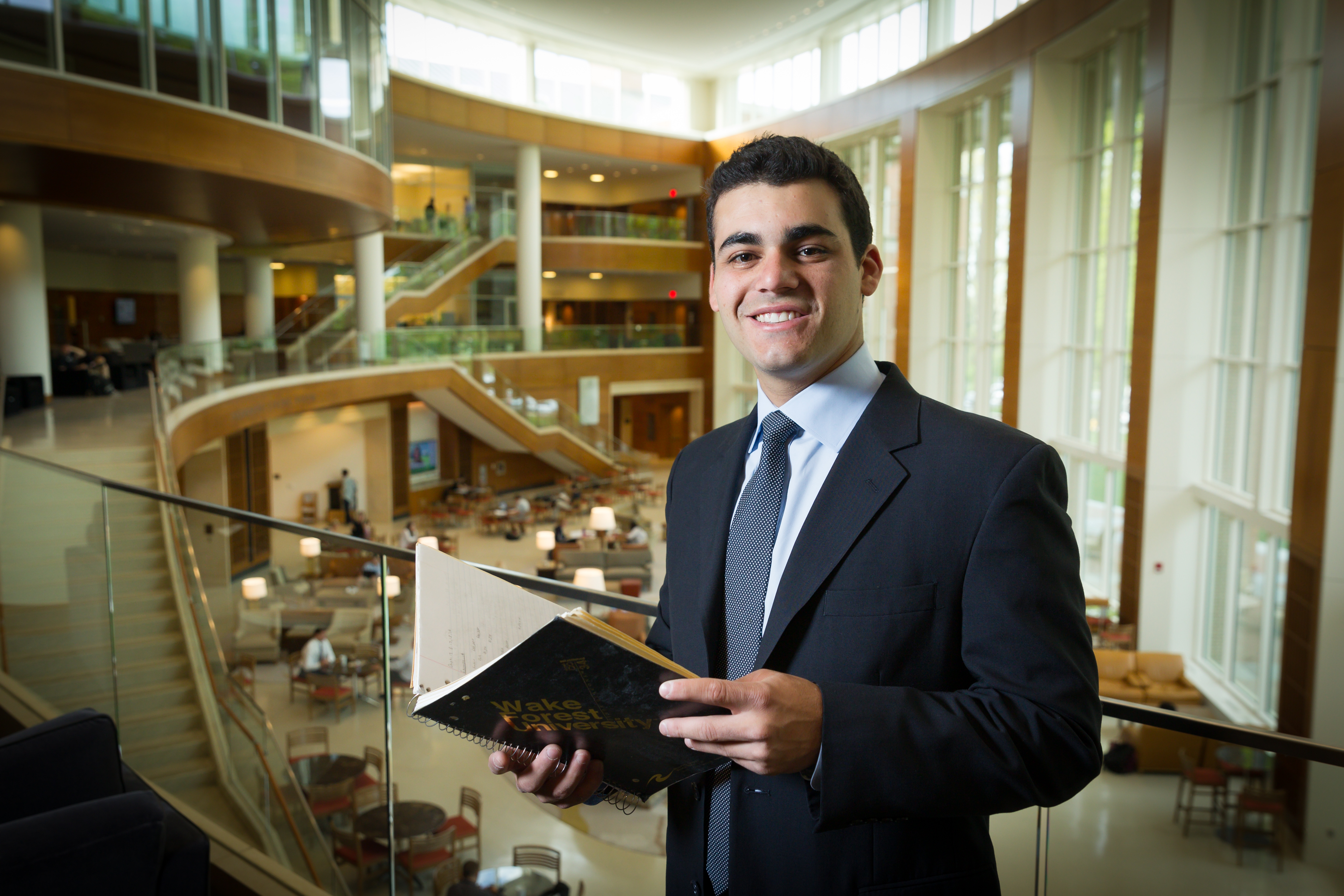 "I have learned that business isn't just doing well; it is doing good, and most importantly, leading lives that matter. Attaining results with integrity is the only way to operate. "
Meet Matthew »
WE ARE
WAKE FOREST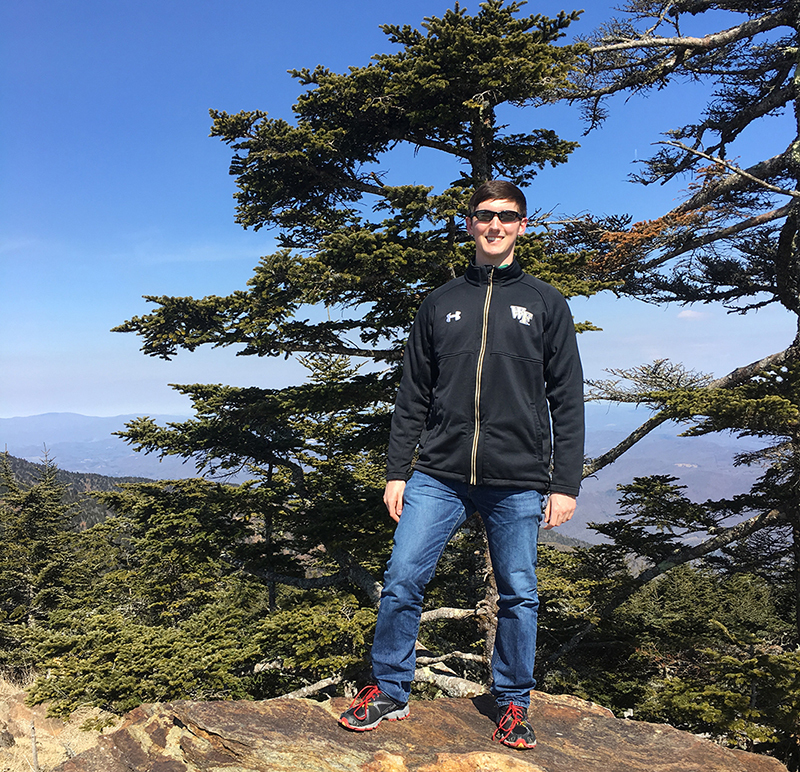 "My time at Wake Forest has provided me with many experiences that have transformed my life is more ways than one. I would have to say that the most memorable ones have been developing relationships with my peers, and being given the opportunity to travel and experience different aspects of the world."
Meet David »
WE ARE
WAKE FOREST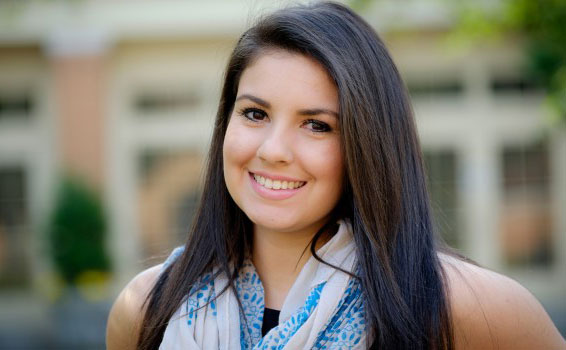 "My international study was at the University of Salamanca in Spain. I absolutely fell in love with the university. "
Meet Blanca »

Admission Staff
Phone: 336.758.5201
Email: admissions@wfu.edu
Physical Address:
Porter B. Byrum Welcome Center
GPS Coordinates:
36.131282, -80.282333