Main Content
Devin Williams
Hometown: Ashburn, VA
Class Year: 2016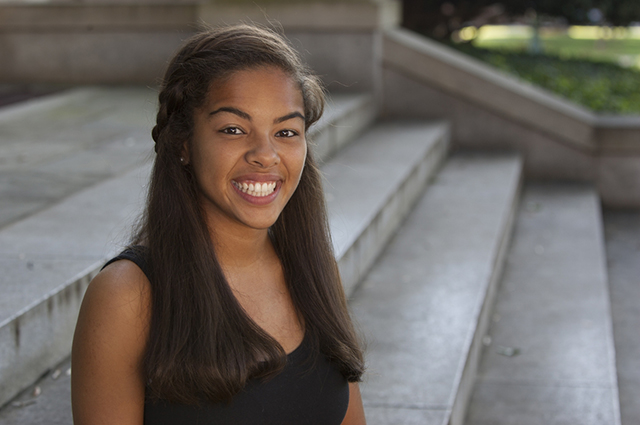 Devin Williams
WE ARE
WAKE FOREST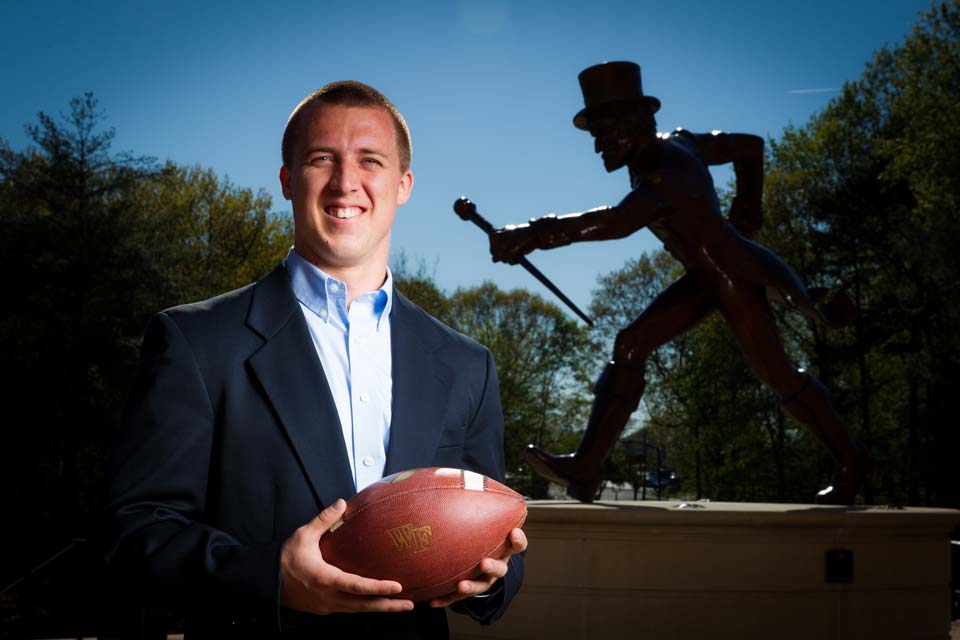 "I believe the ability to conduct significant research as an undergraduate is one of the many unique ways in which Wake Forest sets itself apart."
Meet Brad »
WE ARE
WAKE FOREST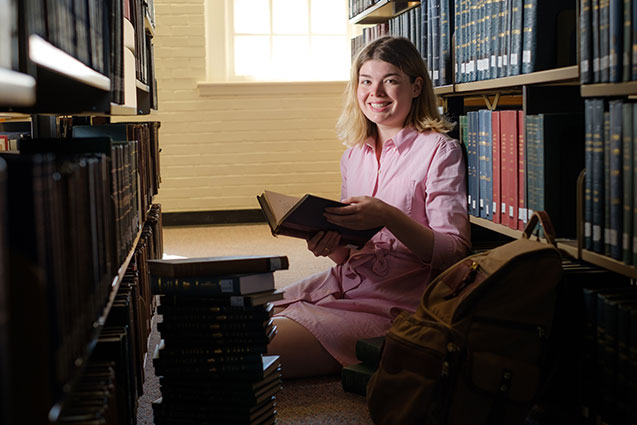 "When people ask me, 'What are you going to do with an English major?', I always answer, 'Whatever I want.'"
Meet Sophie Leveque »
WE ARE
WAKE FOREST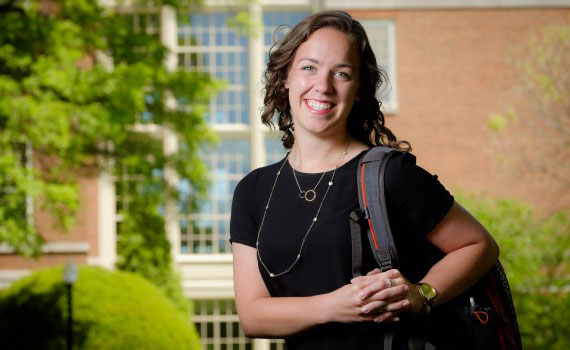 "The spirit of Pro Humanitate is truly embodied by the whole campus community. From the big events to the smaller daily efforts, the spirit of serving one another has successfully infiltrated our entire community and left us all the better for it."
Meet Oriana »

Admission Staff
Phone: 336.758.5201
Email: admissions@wfu.edu
Physical Address:
Porter B. Byrum Welcome Center
GPS Coordinates:
36.131282, -80.282333