Main Content
Our homes away from home.
Wake Forest owns and operates three residences where students live and study with Wake Forest faculty: Casa Artom in Venice, the Flow House in Vienna, and the Worrell House in London. Ours is the only Top 30 National University to own three residential-academic houses abroad.
---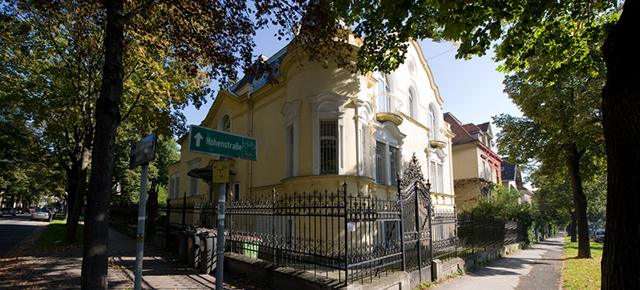 VIENNA | Flow House
The University's campus in Vienna used to be a diplomatic mission. It's 2 miles from the Danube and 2 miles from where Beethoven briefly lived and drew inspiration for his Third Symphony.
---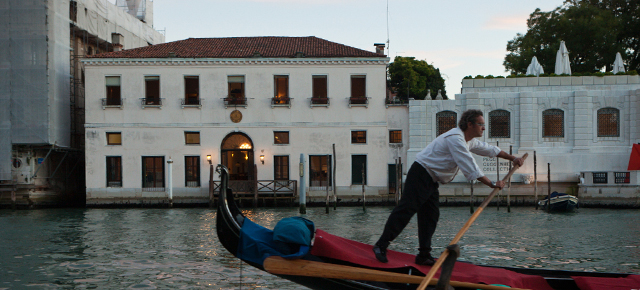 VENICE | Casa Artom
Except for a time in the 1820s, a structure of some sort has stood on the site of Casa Artom since at least 1311. Located on the Grand Canal, the land was home to a palace, a lumberyard, a wine warehouse and the American consulate (1952-63) before Wake Forest conducted its first classes in 1971. The University purchased the house from the U.S. government with the approval of Congress (Public Law 93-264) in 1974.
---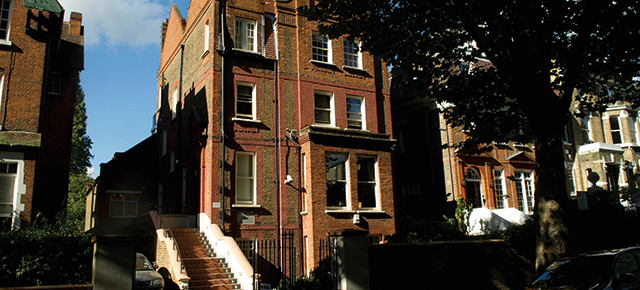 LONDON | Worrell House
Worrell House is in the same neighborhood as the creators of James Bond (Ian Fleming); Winnie the Pooh (A.A. Milne); The Office (Ricky Gervais); and psychoanalysis (Sigmund Freud).