Main Content
Educating the Whole Person.
You're more, so be more. It makes sense. More importantly, it takes sense. A sense of initiative, a sense of balance, humor and a healthy sense of adventure. And if you're going to challenge yourself, there's no sense in going halfway. What we don't know will never inspire us. So go there. Try this. Mix it with that. Jump in with both feet and never be afraid to lose yourself in finding what you were meant to do.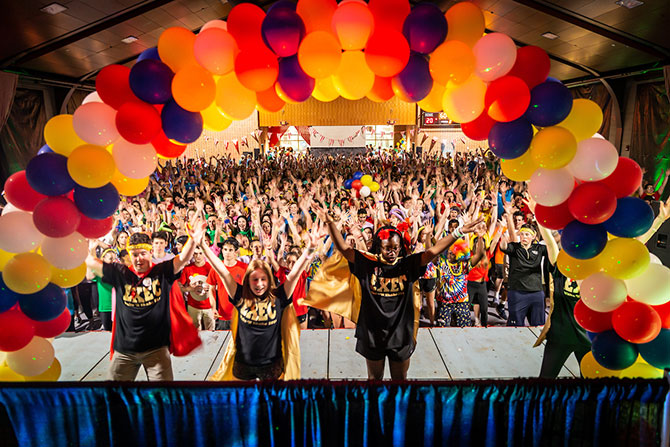 Student Life
Experience can be a great teacher and it's here for the taking.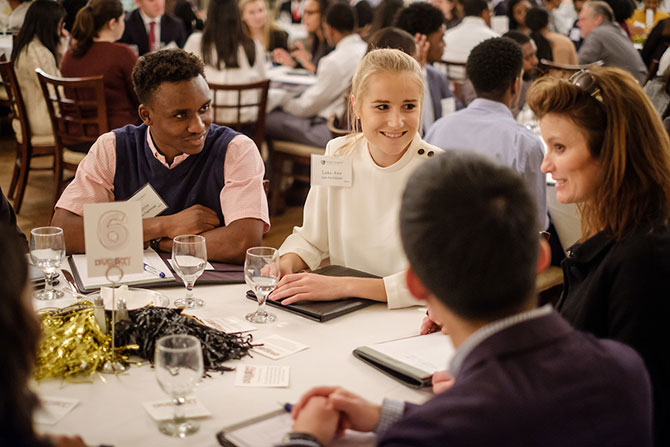 Professional Development
You may not know exactly where the path from college-to-career may lead, and that's okay. We're here to help.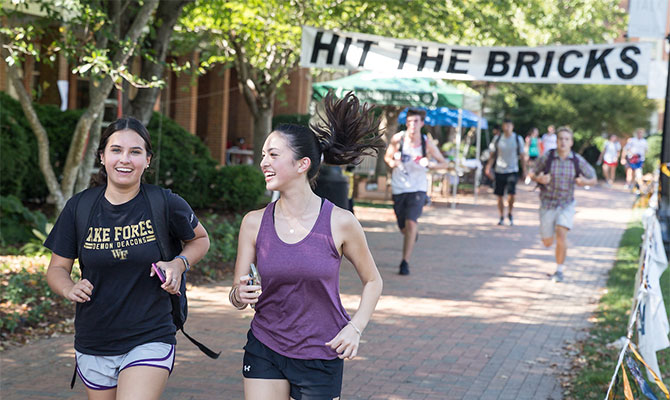 Pro Humanitate
Life is better with a purpose. Enjoy finding it.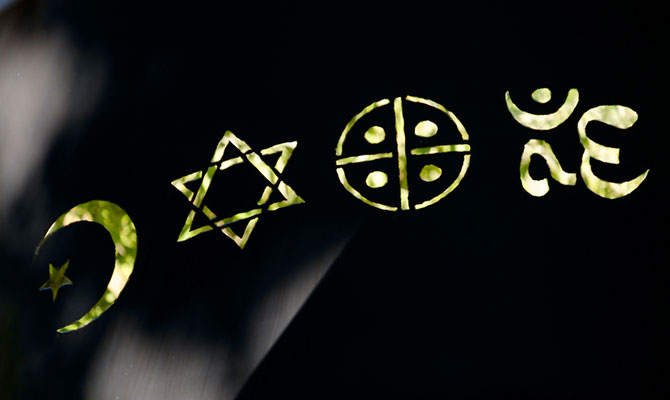 Diversity
We can learn a lot from each other.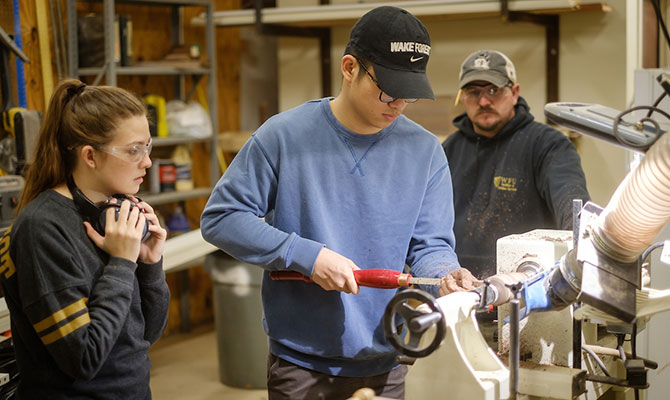 Entrepreneurship
Make your own path. Take it anywhere.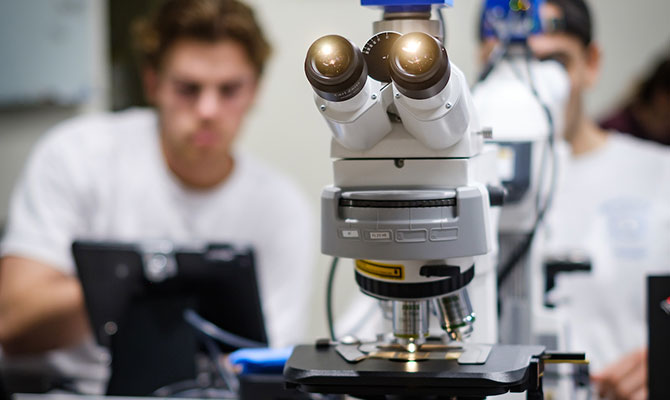 Student Research
Knowledge was created to be applied. From your freshman year on, follow ideas wherever they lead.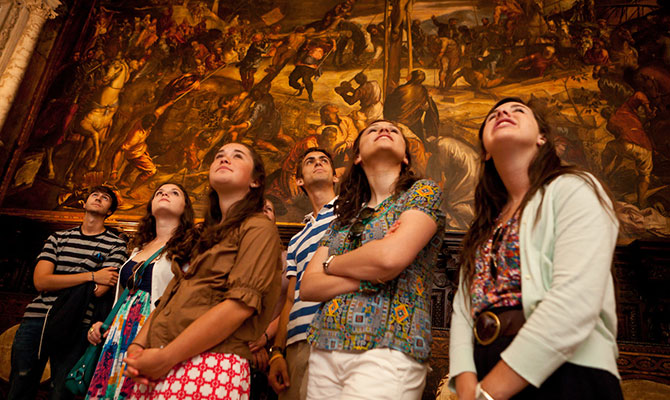 Global Study
The world is yours. We'll help you see more of it.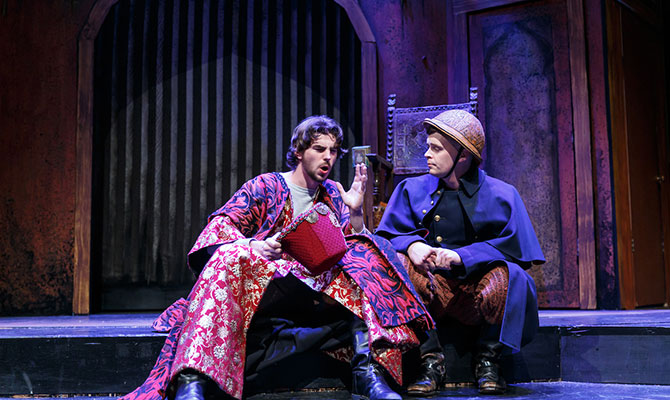 Arts & Culture
Inspiration, expression and appreciation are always in.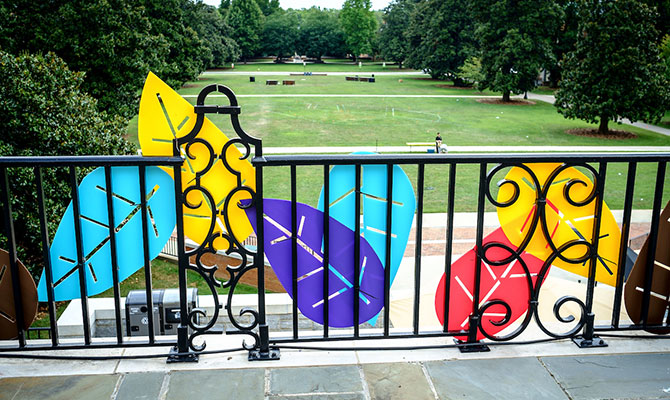 Wellbeing
Balance isn't a nice idea. It's a necessity. We'll show you how to find it, and keep it.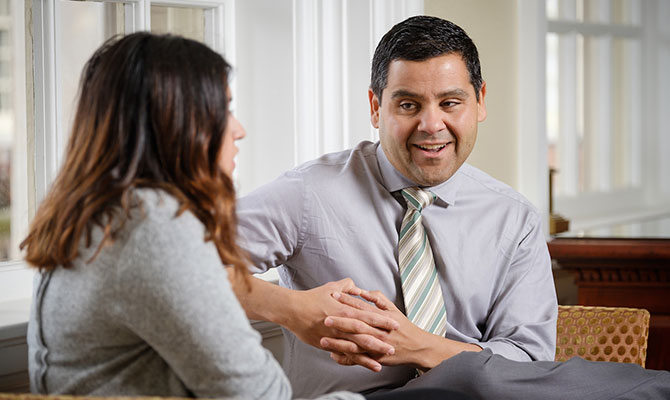 Personal Attention
Learn from, and with, professors who also want to learn about you.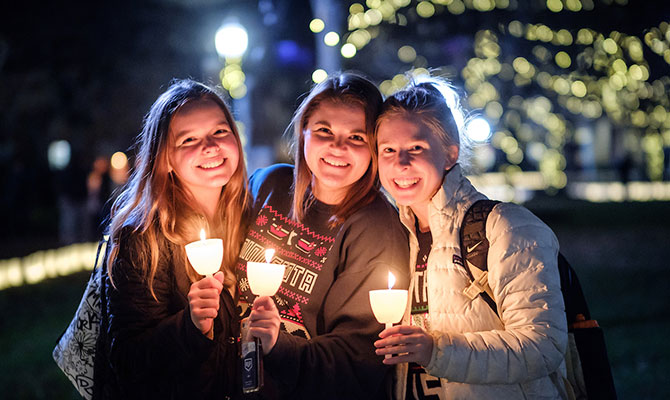 Community
From global to local, be a part of something larger than yourself.