Expand Your Horizons
We have a variety of ways for students to feel connected outside of the classroom. Our goal: to assist our students in leading healthy, balanced and fulfilling lives.
Wellbeing at Wake Forest
Wellbeing has a host of meanings, and we want you to consider all of them – from the physical to the emotional to the intellectual to the social and beyond – so that you may actualize your full potential.
Personal & Career Development
Most of us need a job, and Wake Forest will help you achieve that – 96% of our graduating classes over the last nine years were employed or in graduate school within six months of graduation – but also much more: we'll help you find a context in which you may do your best work.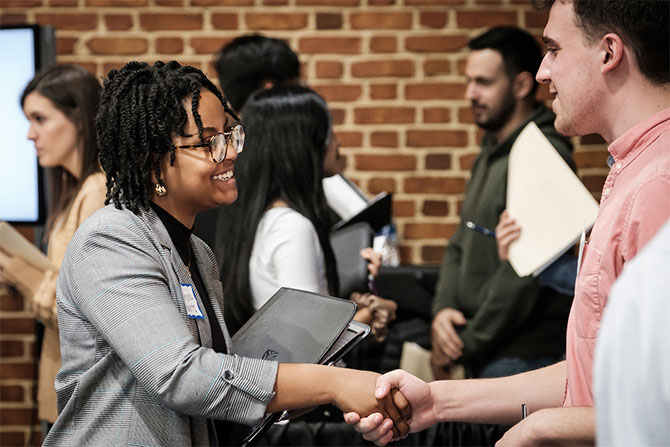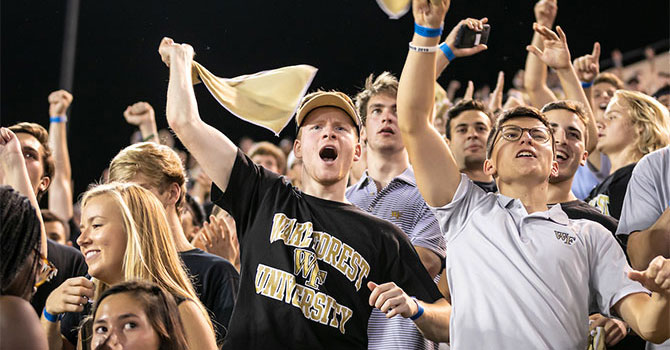 Athletics & Recreation
The smallest school in the Atlantic Coast Conference – or any of the NCAA's top five conferences, for that matter – has the biggest heart: Demon Deacon pride is strong.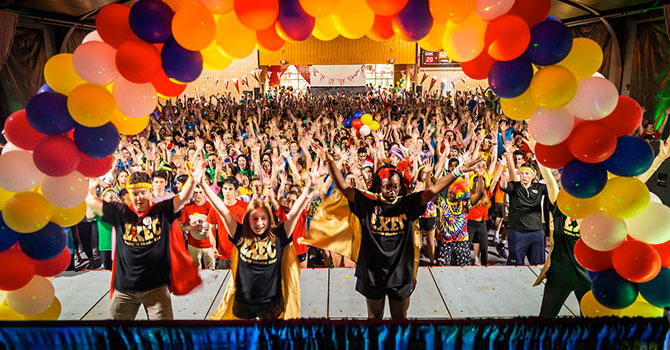 Student Organizations
We have hundreds of organizations for you to join. And infinite ways for you to be involved. Welcome to student activities at Wake Forest.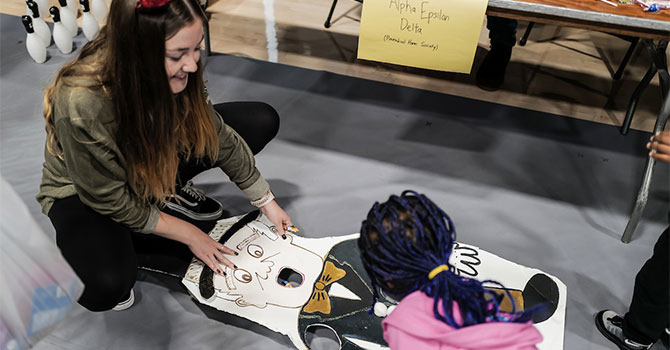 WFU Traditions
As Demon Deacons, we celebrate traditions that make our university unique. From ceremonies to improv, there are experiences that students anticipate every year. We look forward to seeing what new traditions you'd start as a Demon Deacon.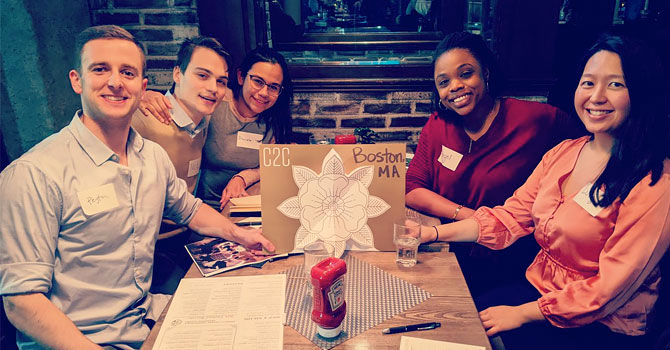 Call to Conversation
We regularly gather our students in Calls to Conversation: small groups around dinner tables in faculty and administrators' homes – to talk and listen, share a meal and discuss serious topics, explore differences and build connections.
What's Next?
At Wake Forest University, we value initiative. We're excited to offer you this page to point you to what's next – as a way for you to start planning ahead.
Where to Start
Let's start with your getting to know us – and our getting to know you. Through application questions, optional personal interviews, or optional video submissions, we'll want to know about your talents and accomplishments, your thoughts and ideas, your motivations.