It's your world.
We like to think our small and intimate campus spans seven continents. Five of every eight Wake Forest graduates study abroad at some point, and the vast majority of them receive academic credit in the process. We are also committed to keeping our relationship with the world a two-way street by actively recruiting the best and brightest international students to campus.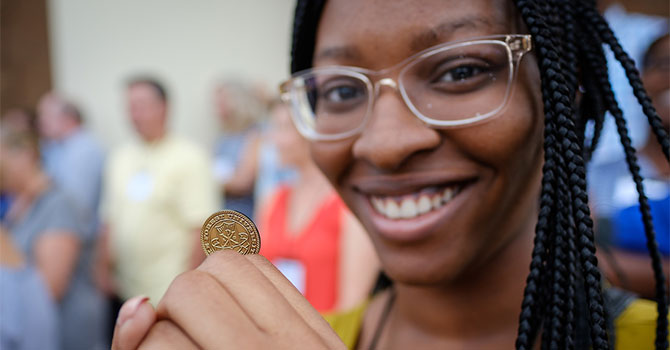 Global Wake Forest
Most Wake Forest students choose to study abroad/away. In fact, 80% of our undergraduates have an academic study-abroad experience. This number is among the highest in the nation and puts us perennially in the Top Five for study-abroad participation.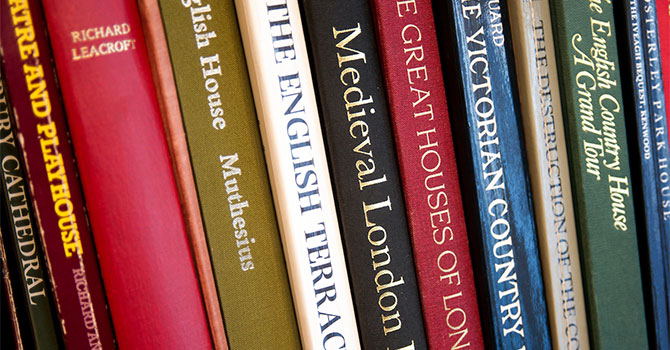 During the 2019-20 Academic Year…
More than 400 study abroad options were offered
Our students studied in 70 countries
There were more than 200 cities worldwide with study abroad opportunities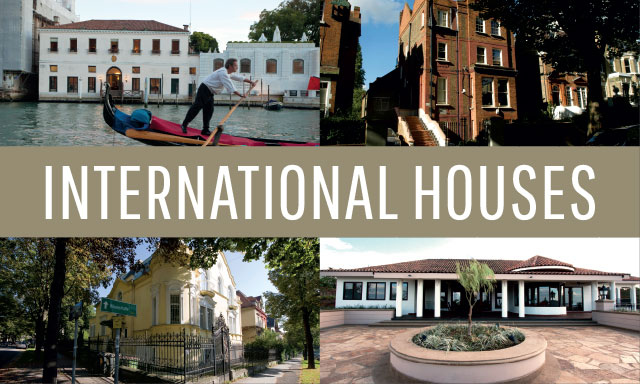 Our homes away from home.
Wake Forest owns and operates three residences where students live and study with Wake Forest faculty: Casa Artom in Venice, the Flow House in Vienna, and the Worrell House in London. Ours is the only Top 30 National University to own three residential-academic houses abroad.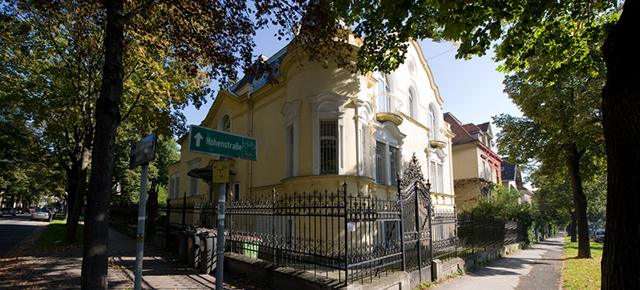 Vienna | Flow House
The University's campus in Vienna used to be a diplomatic mission. It's 2 miles from the Danube and 2 miles from where Beethoven briefly lived and drew inspiration for his Third Symphony.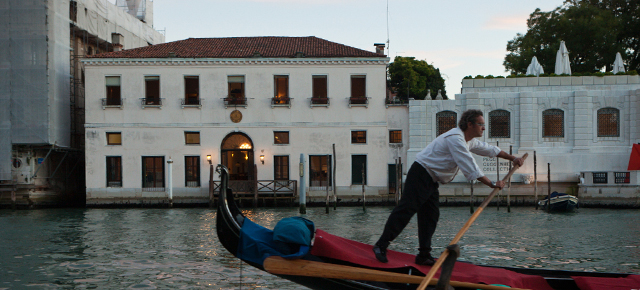 Venice | Casa Artom
Except for a time in the 1820s, a structure of some sort has stood on the site of Casa Artom since at least 1311. Located on the Grand Canal, the land was home to a palace, a lumberyard, a wine warehouse and the American consulate (1952-63) before Wake Forest conducted its first classes in 1971.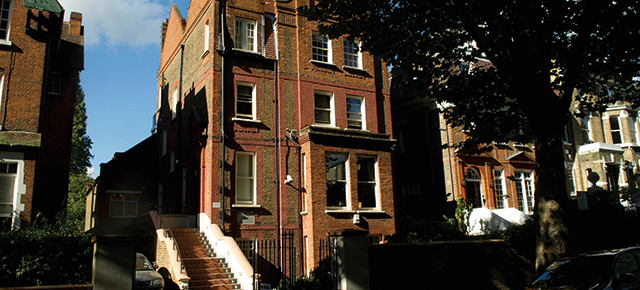 London | Worrell House
Worrell House is in the same neighborhood as the creators of James Bond (Ian Fleming); Winnie the Pooh (A.A. Milne); The Office (Ricky Gervais); and psychoanalysis (Sigmund Freud).
What's Next?
At Wake Forest University, we value initiative. We're excited to offer you this page to point you to what's next – as a way for you to start planning ahead.
Where to Start
Let's start with your getting to know us – and our getting to know you. Through application questions, optional personal interviews, or optional video submissions, we'll want to know about your talents and accomplishments, your thoughts and ideas, your motivations.