Main Content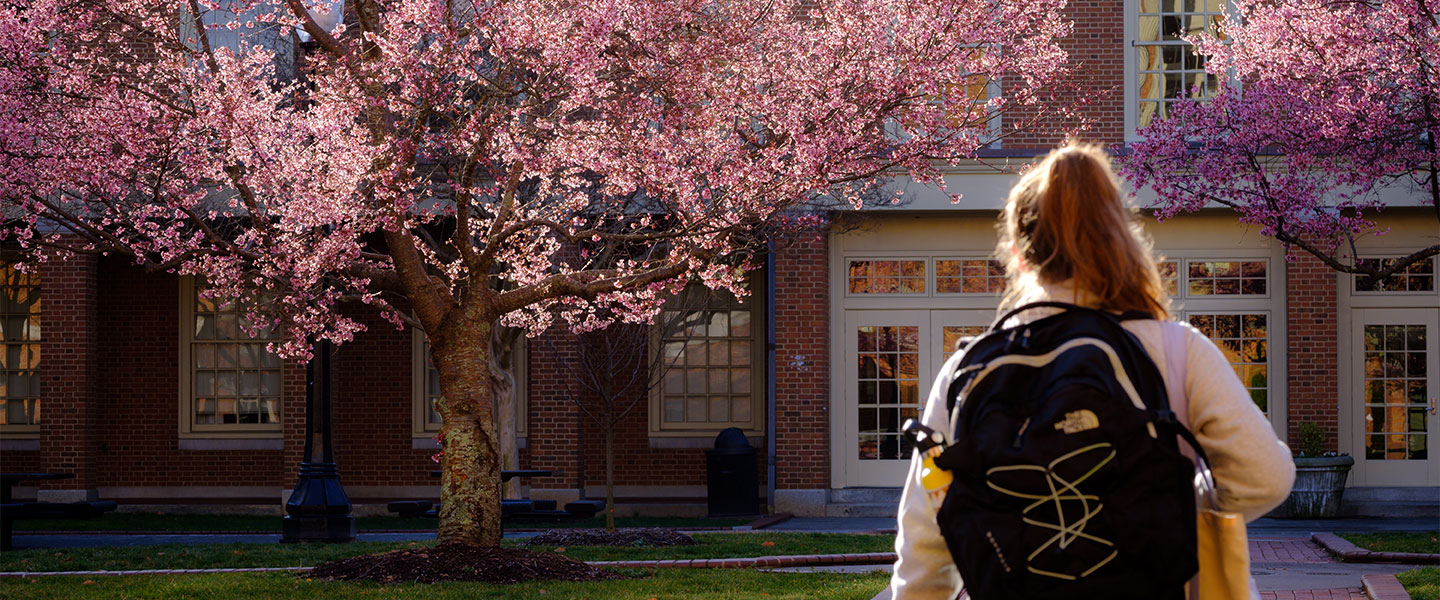 And so it begins…
the search for your college home. Let this serve as your happy beginning: everything you need to get started. But don't be afraid to ask for directions as you go. That's why we're here.
Dates with Destiny
When the time comes, be ready. Here are the dates and deadlines you need to know about.
In Full (Inter)view
When we began including optional personal interviews as part of our application process, it generated a lot of questions:
Why do you do it?
What are you looking for?
What do you ask?
Plain and simple: we do it because we want to know as much about you as possible in the admissions process.
So we hope you'll consider connecting with us for webcam interviews offered May-November, Monday-Friday, from 9 a.m. until 4 p.m. (ET). We are not offering on-campus interviews this application year.
We look forward to meeting you.
Ready to Get Started?
At Wake Forest University, we value initiative.
We're excited to offer you this page as a way for you to start planning ahead. Our Wake Forest-specific application will be available June 1. Our Early Decision I deadline is November 15, and our Early Decision II and Regular Decision deadline is January 1. The deadline for you to be considered for merit-based scholarships? December 1.
We're looking for creativity and compassion in our students and a desire to solve problems.
We're looking for you.
Have Questions?
Of course you do. Or will.
As you and your family prepare to apply to college, you'll likely have questions to ask and want to receive more information. You can reach out to us at admissions@nullwfu.edu, and we'll make sure we help you feel more confident as you go through the college-application process.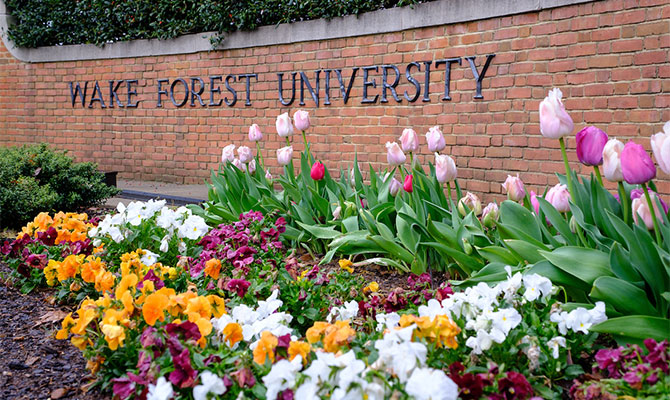 Request Information
We'd love to send you more info about Wake Forest and get to know you better in the process.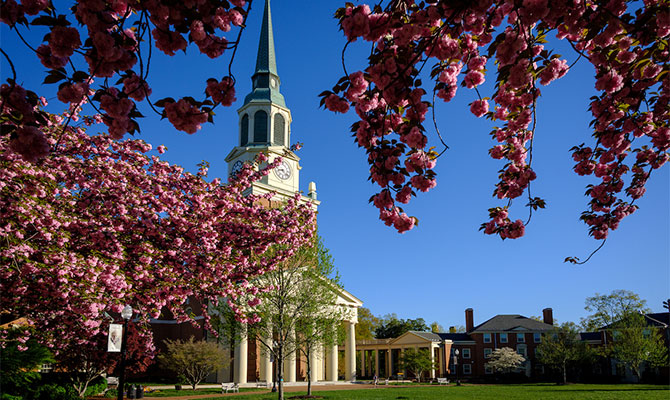 Ready to Apply?
Go for it. Start the process and let's see if this is a fit.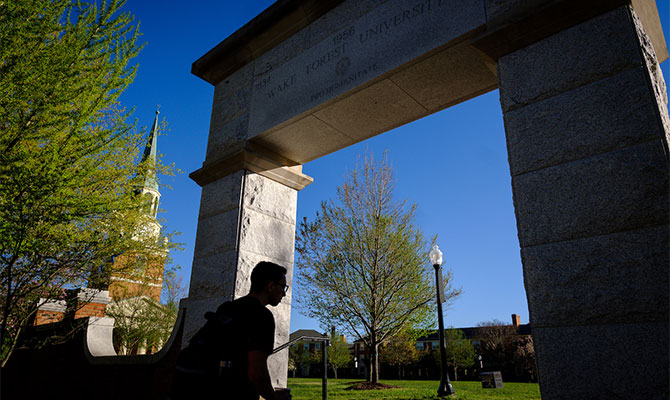 Quick Facts
Because you have things to do.