Apply. Your. Self.
You've been applying yourself for years in high school. Now, at long last, it's time for the next tier. If you're ready to experience the joys, the invigoration, and the lifelong relationships that go with passionate attention to new ideas and experiences, apply yourself to Wake Forest University.
We can't wait to apply ourselves to your education.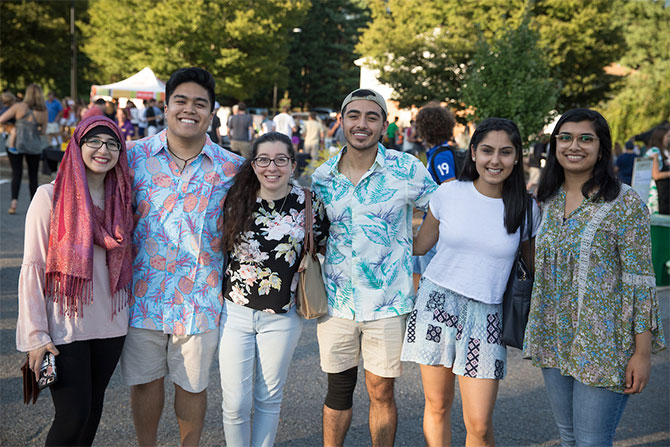 High School Seniors (Domestic)
This is where your journey to Wake Forest begins. The application. Help us get to know you.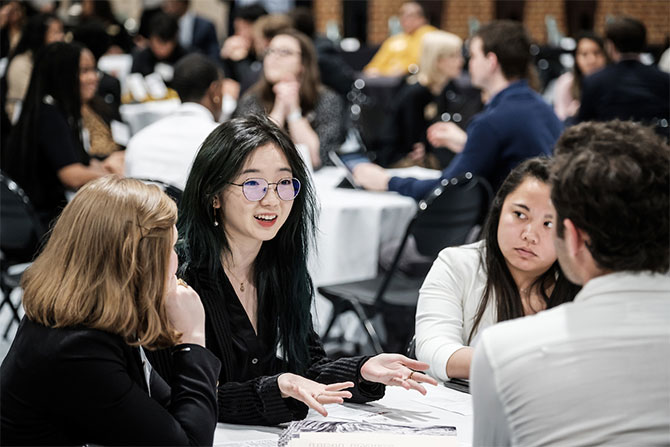 International Applicants
Our admissions representatives are here to guide you through the international application process.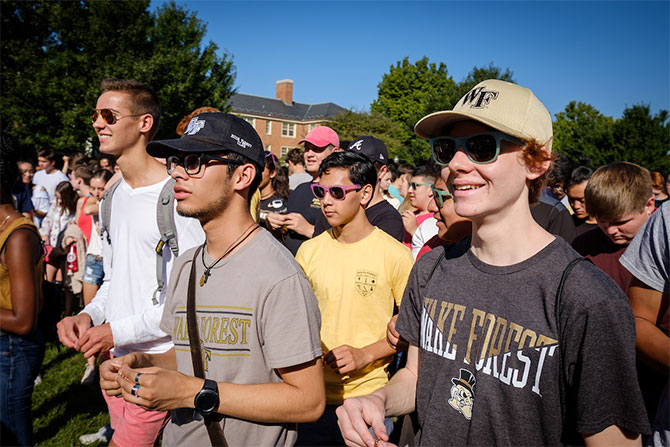 Transfer Applicants
As you search for your new college home, Wake Forest stands ready to answer your questions.