Paper or Pixels.
There are four options to choose from when you're ready to apply to Wake Forest:
We have no preference. The choice is yours!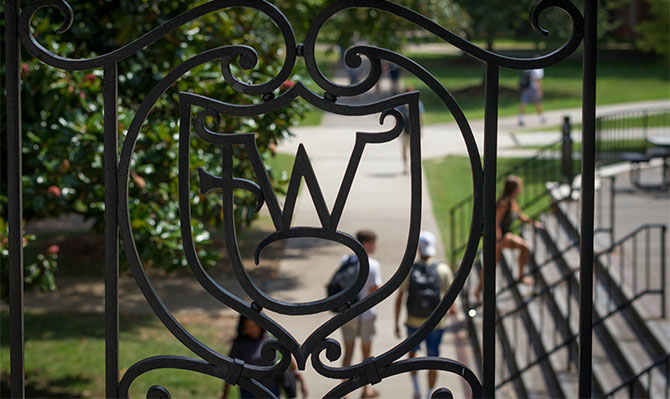 Dates & Deadlines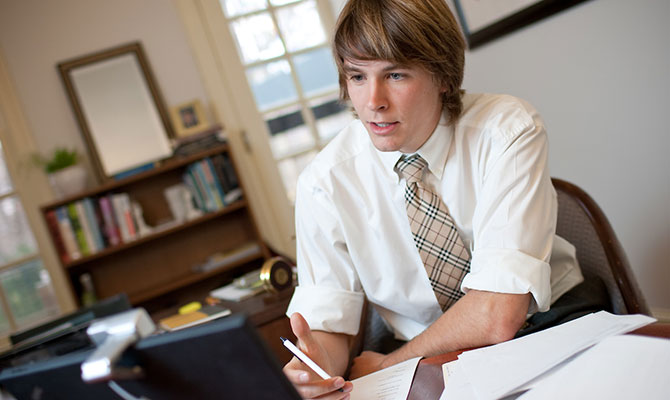 Virtual Interviews
We want to know as much about you as possible in the admissions process. And not just what's on your transcript. Wake Forest is a relational place; we want to hear from students who can tell us about their interests – about their education but also their self-education! So start thinking of things you want to make sure we know about you. This is your chance.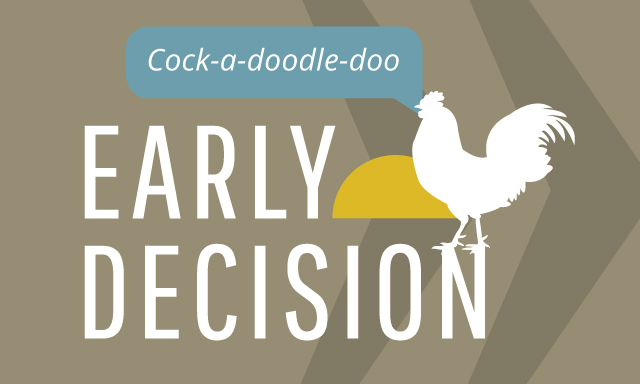 Early Decision
If you know that Wake Forest is your first choice, don't keep it a secret. Early Decision, which offers two windows of opportunity, sounds like it might be for you.
International Students
The Forest is populated by students from more than 50 countries other than the United States. Whether you would add to that count or join someone from your homeland, we welcome your interest.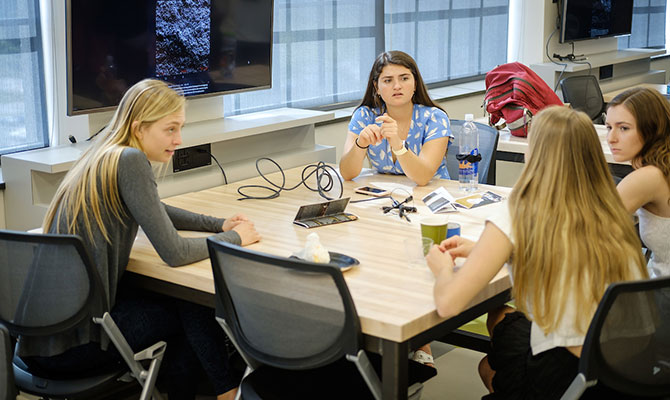 Transfer Students
If you're looking for a change of scenery and opportunity, Wake Forest may be for you.