More Than a Classroom
Wake Forest is proud of our willingness to interrogate limits, to push ourselves toward discovery. We want to support research that expands our worldviews, helps us come to terms with the world's complexity, and shapes and reshapes our interpretations of said complex world.
A Day in the Life
Check out a day in the life of our Wake Forest professors and students, who work together daily to meet the world's needs.
A Major Fit
Wake Forest prides itself on its reputation for outstanding academics. A student may choose to pursue study in one or more of its forty-five academic majors and a wide variety of minors. However, the education our students receive will extend well beyond these choices. Following the liberal-arts ideal, we encourage and expect each student to take courses in a host of areas, including numerous classes in literature and languages, math and the natural sciences, religion, history, and philosophy, the social and behavioral sciences, and the fine arts.

Breaking it Down
45: Majors offered (Undergrad)
60: Minors offered
6: Colleges and schools
11 to 1: Student : Faculty ratio
99%: Undergraduate classes with fewer than 50 students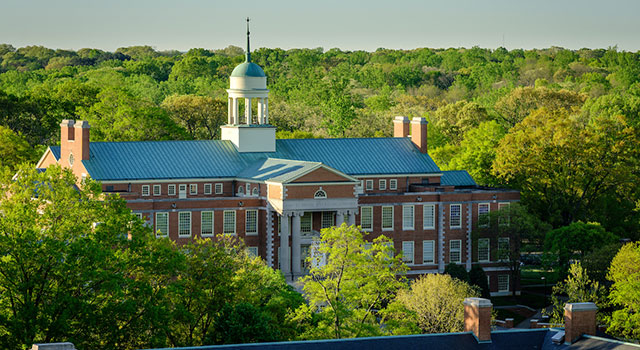 Inside the ZSR Library
Our Z. Smith Reynolds library is the winner of the national Association of College & Research Libraries "Excellence in Academic Libraries" Award — no mean feat. See why here.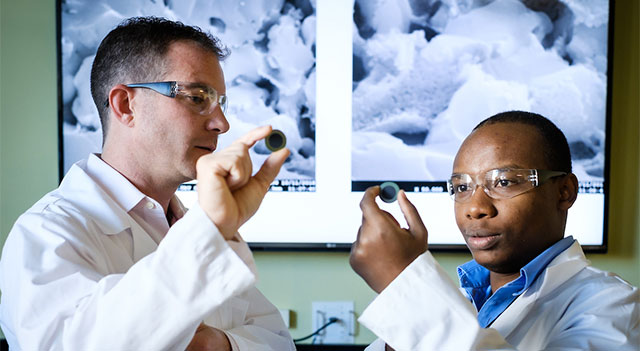 Research
Through our Undergraduate Research and Creative Activities (URECA) Center, we help students find professors, and vice-versa, to explore shared areas of interest, alert them to funding opportunities, showcase their research, and provide support for class, conference, and publication work.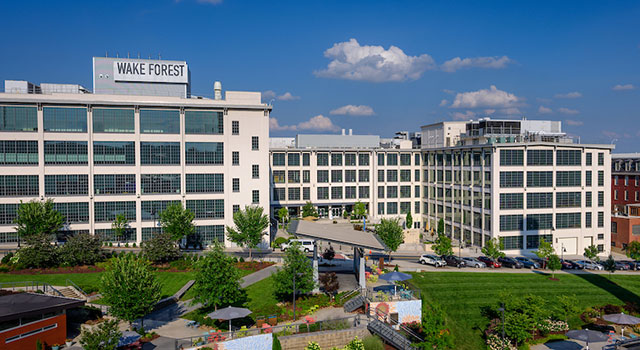 Wake Downtown
Wake Downtown offers a chance for you to work as an undergraduate alongside the leading scientific researchers in the world. It is the intersection of the technological with the historical and the philosophical.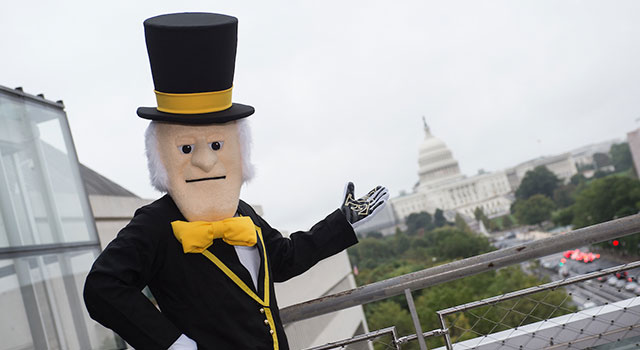 Wake Washington
What better way to experience the grittiness and the ideals of American politics than in our nation's capital with students called Demon Deacons?
What's Next?
At Wake Forest University, we value initiative. We're excited to offer you this page to point you to what's next – as a way for you to start planning ahead.
Where to Start
Let's start with your getting to know us – and our getting to know you. Through application questions, optional personal interviews, or optional video submissions, we'll want to know about your talents and accomplishments, your thoughts and ideas, your motivations.